BEST COLLEGES TO STUDY CHINESE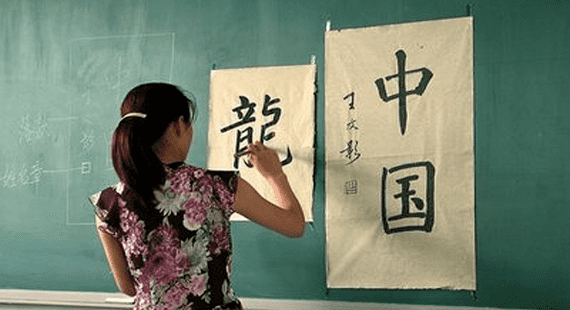 Shanghai I-Mandarin Training Institute
I-Mandarin is a certified training school for teaching Mandarin, with an approved training license. It has four branches in China, located in Beijing, Shanghai, Guangzhou, and Dalian.
Mandarin House is the leading Chinese language culture institute in mainland China. Since the establishment of Mandarin House, it only focuses on teaching Chinese as a foreign language in China-you learning Chinese and getting to know Chinese culture at the same time in everyday and business life.
Capital Mandarin School is one of the top private language schools in Beijing, providing expertise in language instruction and culture to students worldwide.
Guangzhou Xinhanji Chinese Training Centre
Xinhanji Chinese Language Training Centre is one of the best Chinese Training schools in Guangdong province. Its professional teachers and diversified teaching methods will help you improve your Chinese with efficiency and joy.
Mandarin Rocks is a Chinese language school where quality teaching and a wide variety of Chinese courses come together in a pleasant, friendly atmosphere, where each student finds a personalized welcome and attention.