WHAT IS THE COST OF LIVING IN CHINA?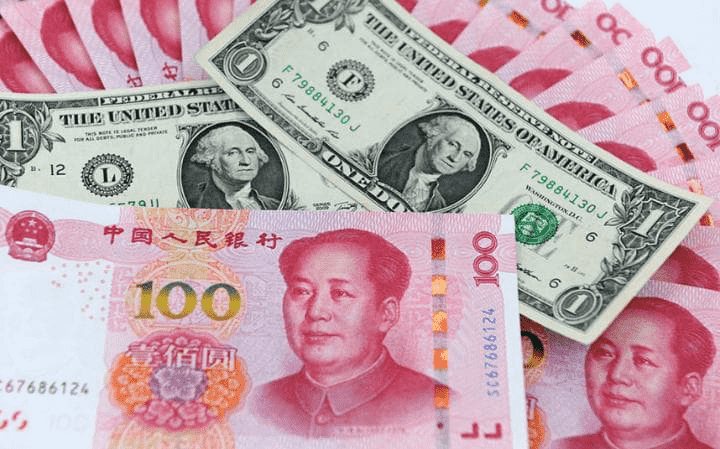 For businessmen, tourists or foreign student who found themselves in China, cost of living strictly depends on the kind of lifestyle one wish to live although it is very possible to curtail for daily expenses based on ones' kind of lavish lifestyle and how far one wish to reverse the way their living cost back home. Expat must realize and analyze the kind of western lifestyle which comes at price and be able to evaluate the level of comfort, research the associated cost of living and carefully negotiate the contract accordingly.
Western brands in China are very expensive compare to the prices back home. Unlike local products and services which are relatively cheap. Also, comparing cost living in Urban areas is way expensive to Rural Areas.
When it comes to transportation usually big cities such as Beijing, Shanghai, Guangzhou is significantly expensive compare to small cities. City based universities mostly have higher tuition fees compared to universities in rural areas, same applied to accommodation, food and so on. Although cost of living varies by cities in China, below is the cost of living for 2016 based on Guangzhou Which you can take as an example to weigh your options.
Restaurants
Meal, inexpensive restaurant 25.00RMB
Meal for two people, mid-range restaurant,3 course 120.00RMB
Mcmeal at McDonalds 30.00 RMB
Imported beer(11.2 OZ small bottle) 15.00 RMB
Domestic beer(1-pint draught) 6.00RMB
Coke/Pepsi (11.2 OZ small bottle) 3.19RMB
Water (11.2 OZ small bottle) 2.25RMB
Market
milk (regular) (1 gallon) 41.64RMB
Loaf of fresh white bread (1lb) 8.62RMB
Rice (white) (1lb) 4.75RMB
chicken breast (boneless) (1lb) 9.25RMB
Apple (1lb) 4.54RMB
Tomato (1lb) 3.93RMB
Potato (1lb) 3.63RMB
Transport
One way ticket (local transport) 2.00RMB
Monthly pass (regular price) 300.00RMB
Taxi start (normal tariff) 10.00RMB
Taxi 1 mile (normal tariff). 4.18RMB
Rent Per Month
Apartment (1 bedroom) inside city center 3,947.33RMB
Apartment (1 bedroom) outside city center 2,400.00RMB
Apartment (3 bedroom) inside city center 8,562.50RMB
Apartment (3 bedroom) outside city center 4,466.67RMB