This article is to guide students, businessmen, tourists to be informed and aware of the living cost that exist between these countries. With these comparison people from either china or south Africa can be able to draw their budget well before travelling. Below is a comparison between China and South Africa on prices based 2016.
FOOD China South Africa
Meal, inexpensive Restaurant 20.00¥(40.00R)49.70¥(100.00R)
Meal for 2 people, mid-range, three course150.00¥(40.24R) 221.00¥(445.00R)
Meal at McDonald's 30.00¥(60.36R) 24.85¥(50.00R)
Domestic Beer (0.5 liter draught) 5.00¥(10.06R) 12.43¥(25.00R)
Imported Beer ( 0.33 liter bottle) 20.00¥(40.24R) 14.91¥(30.00R)
Coke/Pepsi (0.33 liter bottle). 3.12¥(6.29R) 5.47¥(11.01R)
Market
Milk (regular)(1 liter). 13.22¥(26.61R)6.51¥(13.10R)
Loaf of fresh white bread(500g). 10.39¥(20.91R)6.06¥(12.19R)
Rice(white) (1kg). 6.94¥(13.96R) 8.65¥(17.40R)
Eggs(12) 11.92¥(23.98R) 11.26¥(22.66R)
Chicken breast(boneless)1kg 25.10¥(50.50R) 31.64¥(63.72R)
Beef round(1kg) 76.59¥(154.11R) 40.88¥(82.25R)
Apples(1kg) 11.70¥(23.53R) 10.20¥(20.53R)
Tomato(1kg)7.58¥(15.26R) 9.21¥(18.54R)
Pack of cigarettes (Marlboro) 20.00¥(40.24R) 17.89¥(36.00R)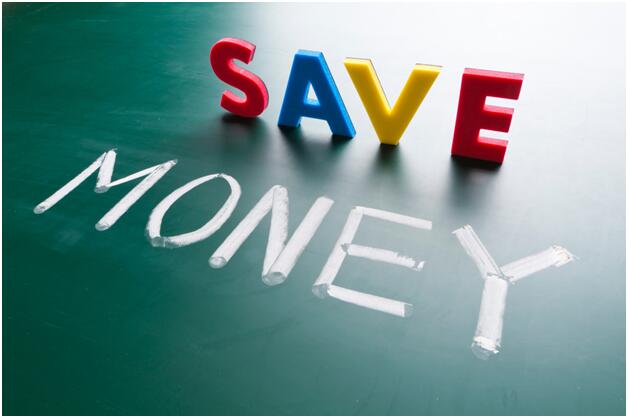 Transport
One way ticket (local transport) 2.00(¥4.02R) 6.61¥(13.00R)
Monthly pass (Regular price)120.00¥(241.44R) 198.81¥(400.00R)
Taxi start(Normal tariff) 10.00¥(20.12R) 9.94¥(20.00R)
Taxi 1km(Normal tariff) 2.30¥(4.63R) 4.97¥(10.00R)
Rent per Apartment
Apartment (1 bedroom) in city center 3,865.66¥(7,777.77R) 2,720.83¥(5,474.30R)
Apartment(1 bedroom)outside city2,262.02¥(4,551.18R) 22,264.46¥(4,556.10R)
Apartment(3 bedroom) in city center 8,433.13¥(16,967.45R) 5,607.52¥(11,282.31R)
Apartment(3 bedroom) outside center4,064.67¥(8,178.11R) 4,590.70¥(9,236.49R).