LOWEST COST OF LIVING CITY IN CHINA
Compare to most countries, China has the lowest cost of living currently. You will be surprised how comfortably you can live and how strong you purchasing or spending ability is. With little to spend, you can enjoy monthly travel, frequent delicious meal, massages, night at town; buy more clothes and so more.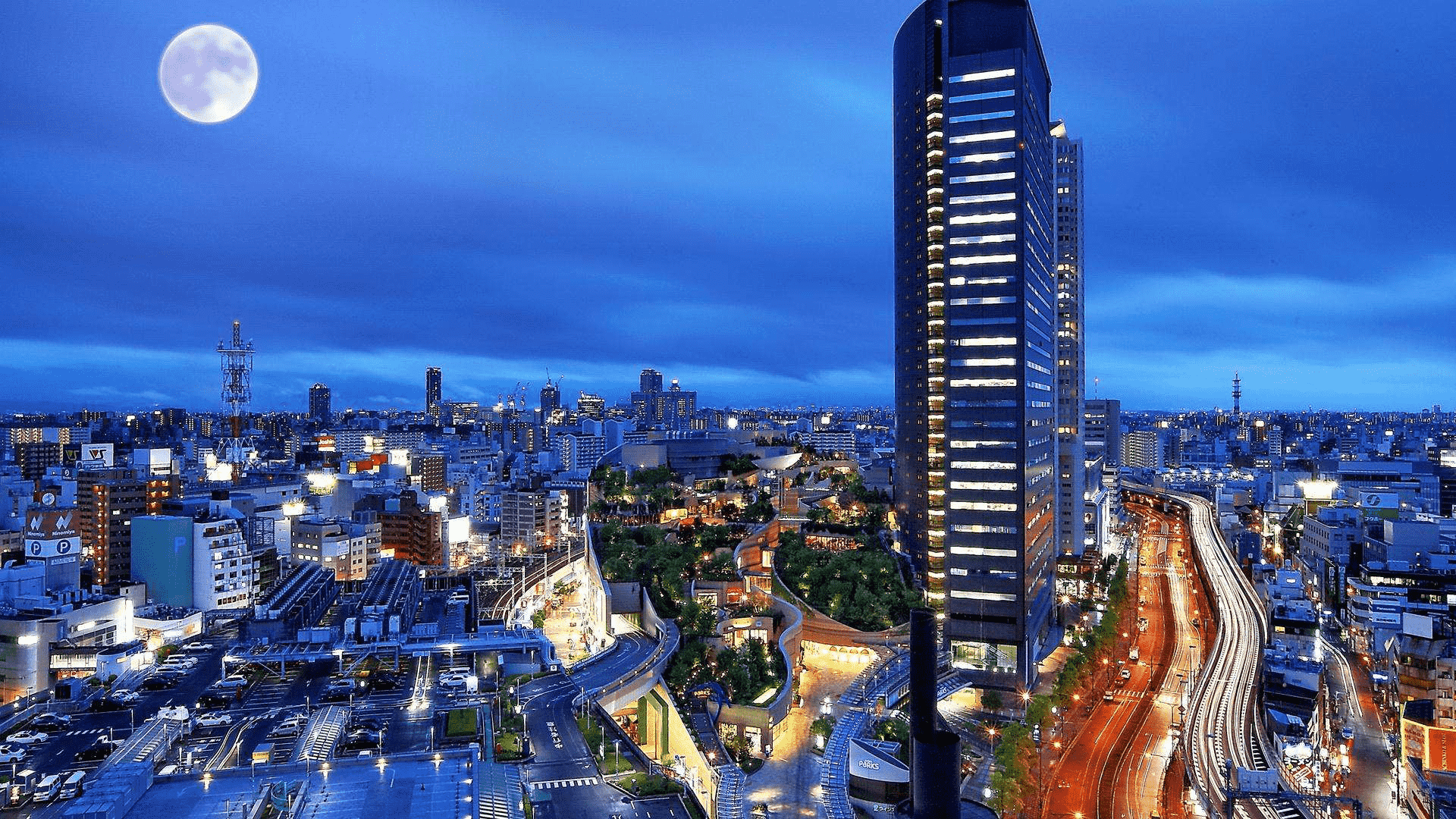 When it comes to food, China has a wide range of enjoyable cuisine and eating in these Chinese restaurants is perfect way of discovering these special varieties and at affordable prices.
Transports is very cheap in China, Public transport, taxi comes with reasonable prices.
Talking about clothes, Western brands in China are very expensive compare to the prices back home. Unlike local products and services which are relatively cheap. Also, comparing cost living in urban areas is way expensive to Rural Areas.
Below is he living cost of Beijing based 2016.this will serve as an example on how life in China can be talking about expenses.
COST OF LIVING BEIJING
Chinese name: 北京
Population : 21,700,000
Living cost : High
Province : Hebei Province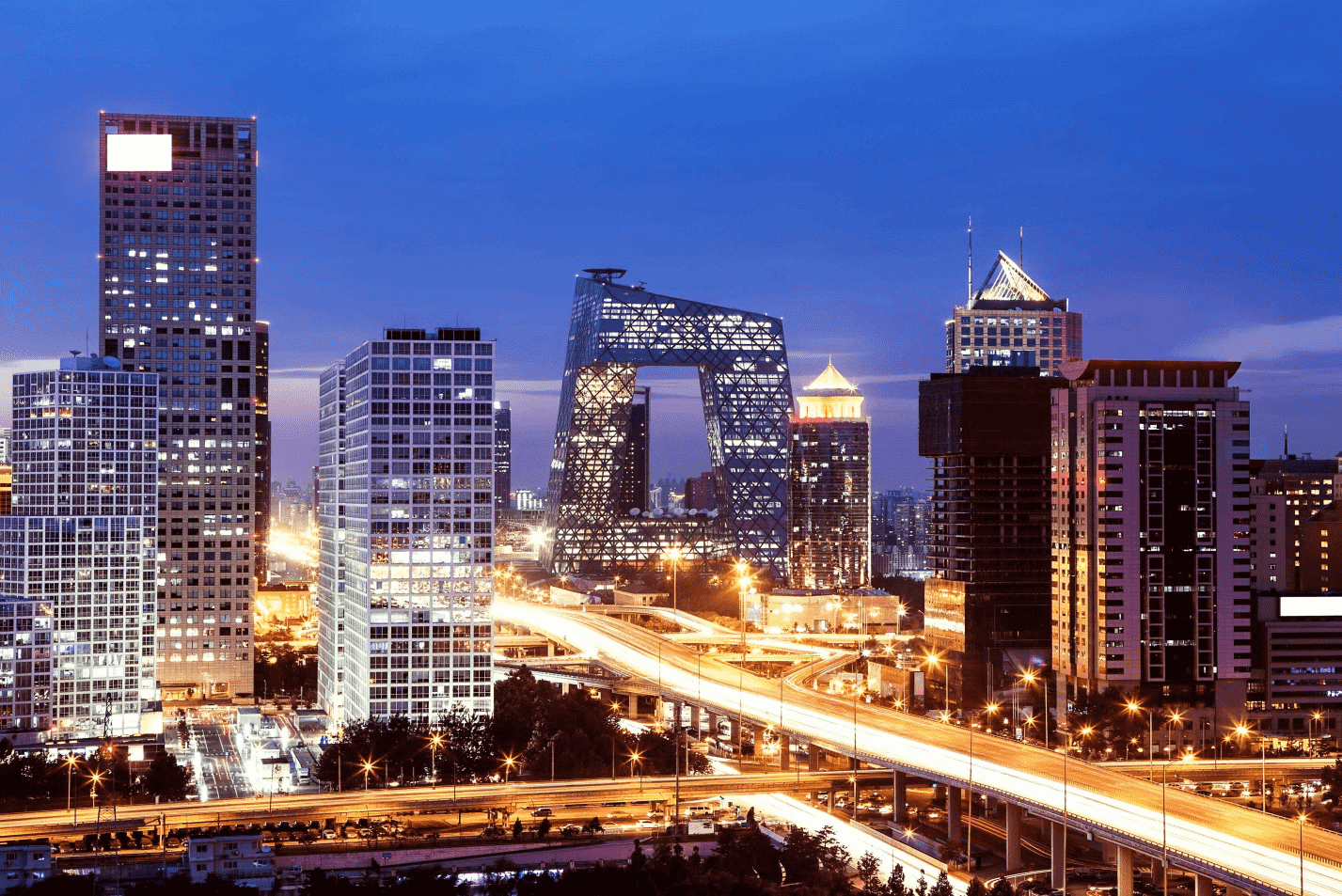 Beijing the Capital city of the People Republic of China has an area of 16,801-kilometre square and a population of 21,700,000. Beijing is one of china's cities with a very high cost of living. Beijing is located in northern part of China and partially surrounded by Hebei Province. Below is the cost of living in Beijing based on 2016.
Restaurants
Meal, inexpensive restaurant 30.00RMB
Meal for two people, mid-range restaurant, 3 course 190.00RMB
Mcmeal at McDonalds 35.00 RMB
Imported beer (0.33 liters draught) 25.00RMB
Domestic beer (0.5 litters draught) 5.00RMB
Coke/Pepsi (0.5 bottle) 3.56RMB
Water (0.33 liter small bottle) 2.16RMB
Market
Milk (regular) (1 litter) 10.50RMB
Loaf of fresh white bread (500g) 15.71RMB
Rice (white) (1kg) 7.31RMB
Chicken breast (boneless) (1kg) 26.89RMB
Apple (1kg) 11.84RMB
Tomato (1kg) 8.29RMB
Potato (1kg) 5.93RMB
Transport
One way ticket (local transport) 4.00RMB
Monthly pass (regular price) 200.00RMB
Taxi start (normal tariff) 13.00RMB
Taxi 1 mile (normal tariff) 2.30RMB
Rent Per Month
Apartment (1 bedroom) inside city center 7,035.00RMB
Apartment (1 bedroom) outside city center 4,070.62RMB
Apartment (3 bedroom) inside city center 17,000.00RMB
Apartment (3 bedroom) outside city center 9,200.00RMB