It is no secret that China has become popular across the globe for the ample courses offered to international students. The country sees students from over 100 countries worldwide and continues to accommodate them on an annual basis.
The courses that students often look for range from anything in the medical field to courses as simple as law and a degree in education. Universities are not only known for being hospitable and encouraging of different cultures but widely desired for being amongst the most affordable place to study at internationally.
In light of their course, students spend on average per annum:
- MBBS : $3000 - $ 9000
- Engineering : $2500 - $ 6000
- Law : $1500 - $ 4000
- Education : $1750 - $ 5000
- Pharmacy : $3500 - $8000
- Dentistry : $3000 - $7000
The courses mentioned above are just some of the infamous degrees students from across the world apply to study. Students are expected to spend roughly around the given amounts depending on the institution they apply at and its location in china.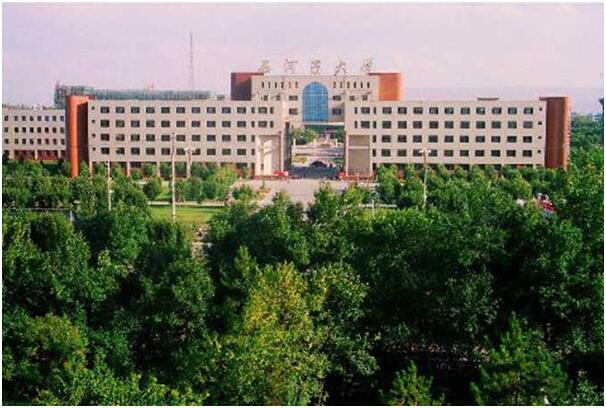 All the courses offered to international students are taught through a complete English medium and universities that host students on an international level are authorised to do so by the ministry of education (MOE) in china.
Beyond the cost incurred on tuition, the cost of living in china is favourable for a student and makes living abroad affordable.
Students are encouraged to use this breakdown as a guideline when applying to study at any university in china.