A total of 169 subjects have been set up in engineering for bachelors degree in universities across China . The subjects are aimed at key disciplines , a total of 31, some of them which are mechanics, chemical engineering, electrical engineering, and biomedical engineering.
China offers engineering as a bachelors .andmasters program as well as some schools may even offer doctoral or postdoctoral programs . engineering is a huge filed in chinese universities and these graduates promote the economy and technological development in direct proportion. An incredible amount of 631 universities have set up engineering majors in China .
Below is a list of the cream of the crop of engineering universities: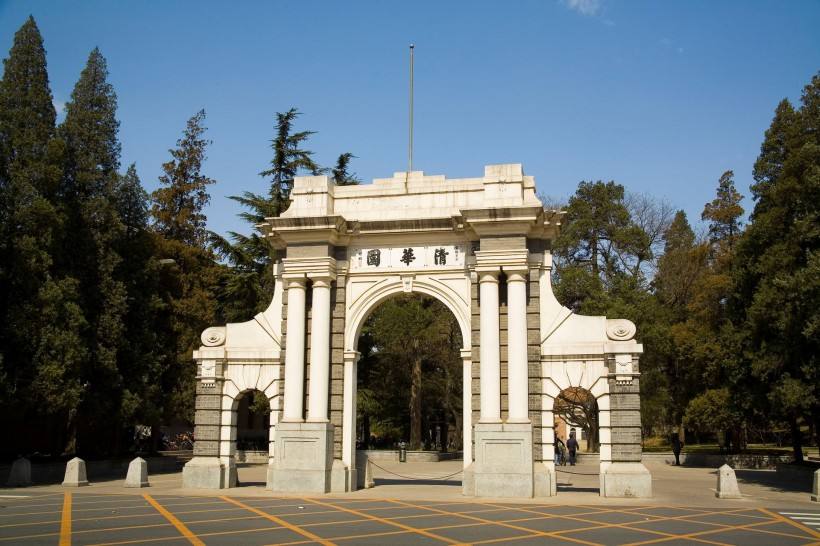 1. Tsinghua University
This university has been recognised as one of the top two universities in Chinas mainland .it was founded in 1911 and is located in the capital of Beijing. This university has 14 schools comprising of 56 departments with faculties in science , engineering , law , humanities , education and art.
2. Zhejiang University
A comprehensive research university with tremendous international influence .located in the province of Zhejiang , it was established in 1897 . the school covers 12 disciplines including law , science , economics and engineering .
3. Harbin Institute of Technology
Located in the city of Harbin and established in 1920 .the schools initial purpose an aim was to educate railway engineers . the school is highly competitive in filed of engineering has established several schools that offer academic programs such as humanity , social sciences and management
4. Shanghai Jiao Tong University
One os the oldest and most prestigious schools in China . Established in the famous city of Shanghaiin 1896 under the name of Nanyang Public School. Some of the many disciplines the school offers is architecture , ocean engineering and automatical control . These fields have been internationally recognised
5. Tianjin University
Renowned university under the Ministry of Education China .the school is located in the municipality of Tianjin and was established in 1895 as the aforementioned name . the schools main focus disicipliness are engineering , management , humanities, economics, law and art .
6. Dalian University of Technology
Located in Dalian and founded in the year 1949 .the school is famous for its demanding training in the fields of engineering and sciences . it also offers a host of other academic programs such as liberal arts, management and business .
7. South China University of Technology
This school is currently a multidisciplinary university focusing on engineering and science as a priority .this prestigious and eligible school was founded in 1952 in the city of Guangzhou .
Below is a list of Chinas best school in engineering .the first 14 schools that are mentioned are posses a prestigious status in the exlusive education initiatives such as Project 985 and Project 211
1. Tsinghua University
2. University of Science and Technology
3. National University of Defense Technology
4. Huazhong University of Science and Technology
5. Tongji University
6. Harbin Institue of Technology
7. Tianjin University
8. Beihang University
9. Northeastern University
10. Beijing Institute of Technology
11. Dalian University of Technology
12. NorthwesternPolytechnical University
13. South China University of Technology
14. University of Electronic Science and Technology
15. University of Science and Technology Beijing
16. Wuhan University of Technology
17. Chang'an University
18. Beijing Jiaotong University
19. China University of Geoscience
20. China University of Mining and Technology
21. Harbin Engineering university
22. East China University of Science and Technology
23. Nanjing University of Science and Technology
24. The PLA Information Engineering University
25. Southwest Jiaotong University
26. Beijing University of Post and Telecommunications
27. Beijing University of Aeronautics and Astronautics
28. Hefei University of Technology
29. China University of Petroleum
30. Xidian University