To qualify for a Chinese Government Scholarship one does not need to have an acceptance letter. Applications can be processed without per-admission letters, if one submits an application without a letter will be sent to undergo the admissions procedure. An applicant with a letter will have their application sent straight to the university for placement verification.
Other requirements for a Chinese scholarships includes the following:
1. The applicant should be non-Chinese student in good health.
2. The applicant should obey all Chinese laws and not have any kind of criminal record.
3. Applicants who apply for post-graduate scholarships should have completed and obtained a bachelors degree.
4. Applicant should be under the age of 35.
5. Applicants should not have any other type of Chinese Scholarship.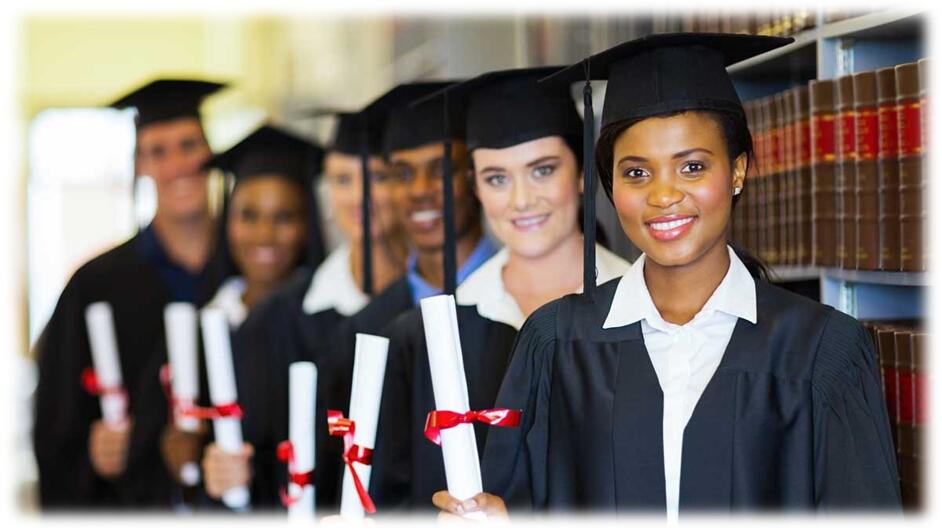 The following supporting documents should also be submitted with the application.
1. Completed Application Form for Government Scholarship.
2. Visa Application for Study in China (JW202).
3. Notarized certificate of highest education, certificate of graduation or notarized copies of degree certificate, including its English translation.
4. One copy of passport and digital photograph (white background).
5. Foreigner Physical Examination Form and Blood test report (The original copy from Chinese Embassy).