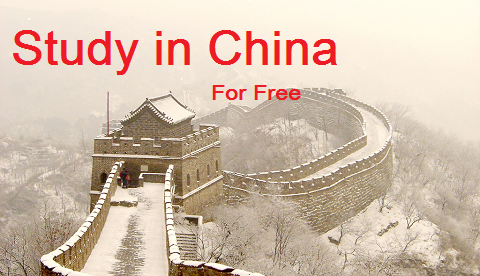 The universities in China always give free scholarship programs to their students.
What matters the most for students to obtain the scholarship is the effort kept on studies and the result of best performance at the end of an academic year. Apart from that, the scholarship programs varies in different universities depending on the major (course) concerned and the university ranking level.
However free provision of scholarship in China helps the students to deal with other financial matters easily, they can also save the money for other basic use to support a standard life.