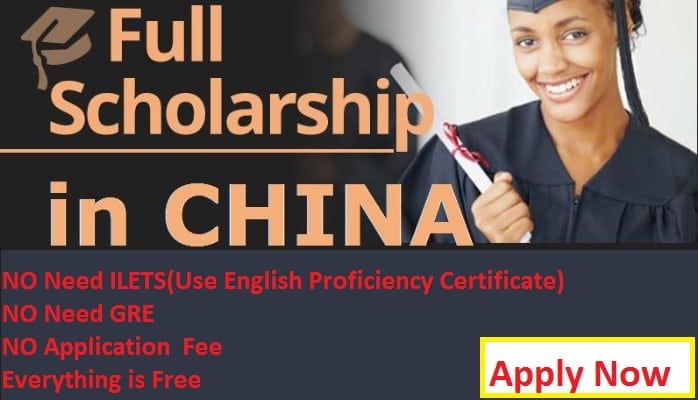 As we normally say education is the key to success, but for one to accomplish his education and become success in future is a problem because of money. If you are talented and brilliant and you want to pursue your any kind of university program then your dream has come to pass. Applications are open to eligible brilliant students to apply for the Chinese government scholarship in 2018. China is giving out scholarship to every nationality to study in China 2018. If you apply and get selected you get a full scholarship by the Chinese government which comes in with free tuition fees, accommodation and monthly stipends. All you need to do is to apply and provide the necessary documents and wait for our reply. All applicants are advised and to observe that any documents that is required of you as part of your application in time of applying will play a key role in order for you to be selected among the best. This full scholarship is designed to help the less privileged who intelligent in their own ways. The government of China is so caring that in 2018, he is giving out 2500 intelligent student full scholarship with monthly stipends. All international prospective applicants need to provide a proof that they were taught in English in their home country. They need to submit a English Proficiency Letter.
Eligibility for the Scholarship
Applicants who are from Ghana, Congo, Guinea, Cape Verde, Egypt, Pakistan, Central African Republic, Ivory Coast, Rwanda, Zambia, Mozambique, Namibia, South Africa, South Sudan, Sudan, Swaziland, Tanzania, Togo, Uganda, Somalia, Lesotho.
How to Apply
All applicants who want the scholarship should apply directly to their school of choice and indicates the course of study. All prospective applicants should check the Chinese government's link for the online form registration.
· Read the form carefully before filling.
· Scan all documents into PDF format or WORD document and submit.
· Provide all the necessary documents demanded from you to the scholarship scheme.
· Give an existing email and postal address of which you would receive your results.
· Do not pay any money to any school if you are given the scholarship.
· Study Plan.
· Passport.
· A police report from your country.
· A recommendation letter from the university you attended if you want offer Masters under this scholarship.
Note applications will be rejected if the deadline elapses.