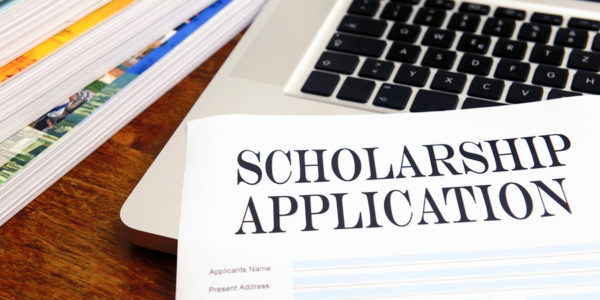 For one to promote the development of higher education in his or her country the person needs to establish a scholarship scheme for applicants from all over the world in order to have mix culture and of International students in Chinese provinces and cities, in order to further improve the talent cultivation, scientific research, social service, and cultural exchange, many provinces and cities have established a variety of scholarship programs to attract more outstanding international students to come to study in China. Beijing happening to be the capital town for the Republic of China so the government is so optimistic about letting or giving the chance to foreign students to pursue any course of their choice in full scholarship being it Undergraduate, Masters and PhD level. Masters and PhD come with monthly stipends of 4000-7000 yuan. We know that education brings development and equality to the world. This scholarship scheme covers tuition fee, accommodation fee, textbooks. The government wants bilateral relationship with the whole world.
In order to be part of this scholarship scheme one is advised to apply through ACASC, we are here to help you get every details you need to know about Chinese Scholarship. If you apply through us your entire document will be ready within 3 working days. When you apply directly to the scholarship board or to the school they will not respond to you, your documents will be for weeks without response. At ACASC we work 24/7. Our teams work hand in hand with the government and the universities to grants you the scholarship. You can contact the head of ACASC Dr. Gulnar on +8615850513534 for any information. You should that Scholarship students shall get their monthly living allowance from the date of registration and reporting on campus. The application for the scholarship opens now so all prospective applicants can contact the above number and submit all relevant documents on time.
Eligibility, New Students, Bachelor Degree students and Spots for Masters and PhD.
Our vision for this scholarship scheme is to bridge the gap between poor educations around the world. We hoping that by the end of 2040 China will be the best country for education system which supports other nationals. We are hoping to make China an educational market or zone for every individual who qualifies for the scholarship.