Event management is termed as the application of project management to the creation and development of large-scale events such as festivals, conferences, ceremonies, formal parties, concerts, or conventions. It involves studying the brand, identifying the target audience, devising the event concept, and coordinating the technical aspects before actually launching the event. The process of planning and coordinating the event is referred to as event planning and which can include budgeting, scheduling, site selection, acquiring necessary permits, coordinating parking and transportation, arranging for speakers or entertainers, arranging decor, event security, catering, coordinating with third party vendors, and emergency plans.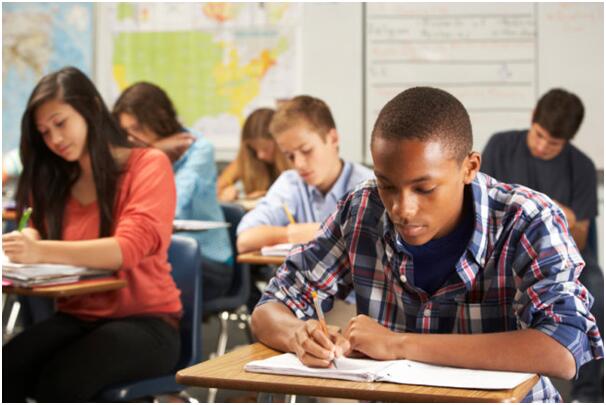 The events industry now includes various events of different sizes from the Olympics down to business breakfast meetings. Many industries, charitable organizations, and interest groups hold events in order to market themselves, build business relationships, raise money, or celebrate achievement. The event manager is the person who plans and executes the event, taking responsibility for the creative, technical, and logistical elements. This includes overall event design, brand building, communication and marketing strategy, audio-visual production, script writing, logistics, budgeting, negotiation, and client service.
A company that is hosting an event for 5,000 people that will last all day may think that catering is the most tedious thing to deal with, but must also consider entertainment and accommodation for the guests. Staff for the event must be hired, the room size where the event is being held must be considered, seating arrangements need to be arranged and, of course, the budget for the event must be calculated. These are all factors that a professional event management team will have basic knowledge of. Event planners are experts at keeping staff impressed and happy, and they will also give the impression that the business they work for is professional. A flourishing business is one of the best incentives to a potential investor. An event management team might cost money, but it will also make a company money in the future.