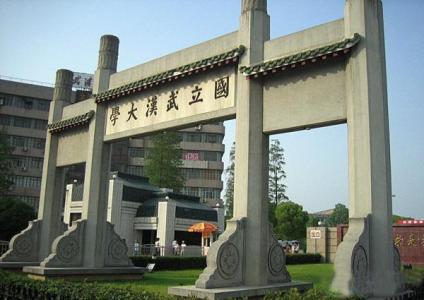 The city of Wuhan is the capital of Hubei Province and appears to be one of the most populous cities in central China.It is the major transport hub and due to this it's known as the "Chicago in China".
Wuhan is the place of birth of the ancient Chu Culture. The natives speak a variety of a southwestern Mandarin Chinese and the dialect of Wuhanese . The cuisine is phenomenal and each food has their own use. Hubei'scuisine is ranked as the top ten major style of cooking in China.
The city has four countries that offer diplomatic representation:
- France
- USA
- South Korea
- UK
Living in Wuhan is as pleasant as a garden of daisies. Although its fast pace and working ethos will tire you, the city offers enough methods and activities for recreation.
Education in Wuhan – Universities:
The university is ranked among the top 10 in China and in 2016 it was ranked 251st in the world. The university has a variety of schools and faculties for you to pursue your dream career. The campus is beautiful with exceptional scenery, making studying far more pleasing. The campus covers an area 5508 mu and boast a satiating library.
Huazhong University of Science and Technology
This institute lives up to their motto of "Virtue, Knowledge, Truth, and Originality". It is a national key university that has notable alumni. Thisinstitute goes on further to boast its phenomenal library and various affiliated hospitals. The university puts their students first in making sure each f there students become the best in their field and are governed by good ethics and are sporty of course.
Wuhan University of Technology
This school began admitting students in 1952. It is now capable to receive international students, currently there are 450 international students. This institute owns 23 academic schools, 9 state key disciplines, 74 doctoral programs, 135 masters programs and 82 bachelors programs. . This university is also active in the research department and has achieved notable accolades. It spans over two campuses which houses 3 libraries.
Wuhan University of Science and Technology
A public university located in the city of Wuhan which resides in the province of Hubei. This institute boast multiple schools and over 900 professors and assistant professors. The school offers libraries and hospitals as a facility to its students.