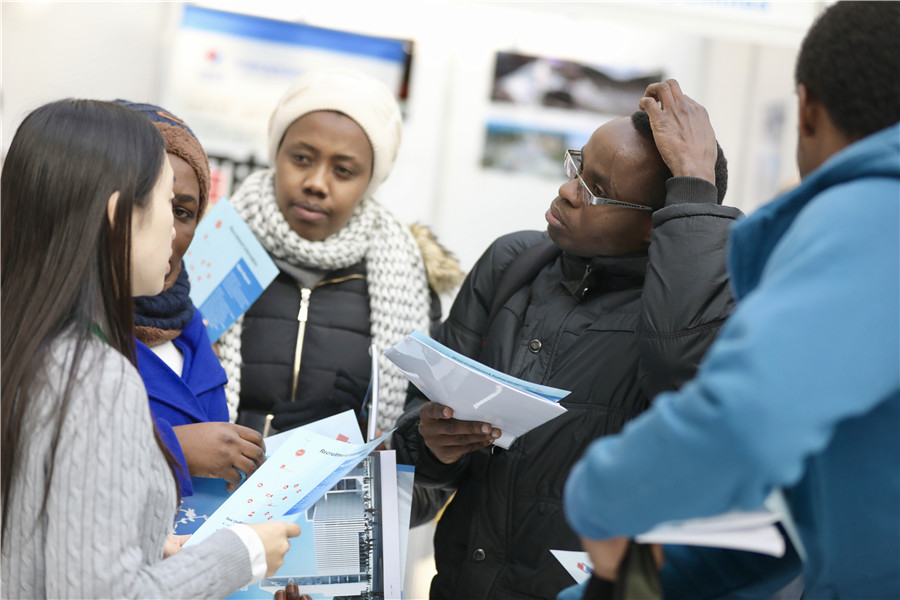 The Ministry of Public Security recently launched 20 immigration policy measures to support the development of innovation in Beijing, involving visas for foreigners, entry and exit, and stay of residence. It will be implemented starting March 1, 2016. This will greatly promote the attraction of Beijing, especially Zhongguancun, to attract more overseas high-level talents, innovation and entrepreneurial talents, and provide an endless stream of endogenous incentives for China's scientific and technological innovation.
It is understood that the immigration policy measures introduced this time are mainly directed at the urgent needs of foreign high-level talents in Beijing, foreign businessmen returning to China, foreign students returning to China, foreign young students, and foreign members of entrepreneurial teams. The policy bottleneck of attracting and aggregating various types of foreign talents, and first piloting in the Zhongguancun National Independent Innovation Demonstration Zone, mainly including: applying for permanent residency "through trains" for the establishment of foreign high-level talents meeting the identification standards; the Ministry of Public Security setting up foreign countries in Zhongguancun Permanent residency service window, shortening the examination and approval deadline; applying the evaluation system for permanent residence of foreign talents in Zhongguancun for marketization; providing convenience for foreign and technical talents selected and employed by foreign members of Zhongguancun entrepreneurial team and enterprises; It provides easy access to permanent residence for foreign Chinese who have a Ph.D. degree or above, or has long-term business ventures in Zhongguancun; allows foreign students from overseas universities to take short-term internships in Zhongguancun; allows foreign students in Beijing to conduct part-time business ventures in Zhongguancun.
The series of immigration policy measures supporting Beijing's innovation and development also include the related contents of the Ministry of Public Security's support for the construction of immigration policy at the Shanghai Science and Innovation Center as of July 1, last year. For example, foreigners who are allowed to earn wages and pay taxes are up to the required standards. Personnel apply for permanent residence; foreign high-level talents have a smooth transition from employment to permanent residence; foreign students are allowed to carry out innovative entrepreneurial activities after graduating from universities in China; foreign and Hong Kong and Macao high-level talents are allowed to hire foreign domestic service workers. Support Beijing's application to the State Council for the implementation of 144-hour transit visa-free visas for some countries and the linkage of visa-free policies at the Beijing-Tianjin-Hebei port. These policies and measures will provide a more convenient and convenient entry and exit soft environment for Beijing's innovation and development.