What is Medicine?
Accomplishment in medicine requires application of science, practical knowledge and hard work on diagnosis, treatments and prevention of disease. Medicine entails a variety of health care practices evolved to maintain, sustain and restore health by prevention and alleviation or treatments of illness.
It comes with great reward and honour in terms of job satisfaction, involving as it does a combination of science and human interactions, and numerous great career opportunities. It is a great option for medics who work hard to understand and apply practical and research knowledge to improve and sustain lives of patients in their care. Though arduous, stressful and frustrating, its offers a prestigious career that is meaningful, secured and well paid.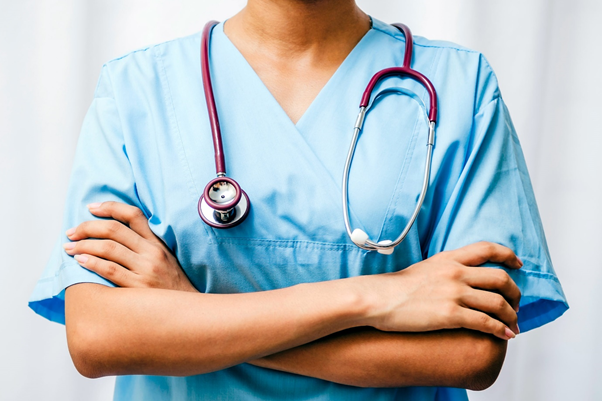 What are the branches of medicine?
There are many degree programs available in the field of medicine and they range from associates to doctoral level. The health care field is one of the fastest growing field of occupation offering diverse employment option in technical, professional and administrative disciplines and below are the branches of medicine.
MBBS(Bachelor of Medicine/Bachelor of Surgery)Course DURATION:4.5 to 7 years
BDS (Bachelor of Dental Surgery) Course DURATION: 4 years
B. Pharm (Bachelor of Pharmacy) Course DURATION:4 years
B.Sc. Nursing Course DURATION:3 to 4 years
B.O.T (Occupational therapy) Course DURATION:3 years
B.P.T (Physiotherapy) Course DURATION:3 years
B.H.M (Homeopathy medicine) Course DURATION:3 years
Optometry Course DURATION: 4 years
Radiography (Diagnosis and Therapy) Course Duration 2 years
General nursing training Medical Course DURATION:4 years
Lab Technician Course Duration:2 to 4 years.
Why study medicine in China?
China is one of the oldest civilization in world having a written history of more than 4,000 years, rich in culture and a respected education al tradition. The tradition continues to this day, especially in the field of medicine. China is now one of the fastest growing destinations for international students to studying medicine in the world.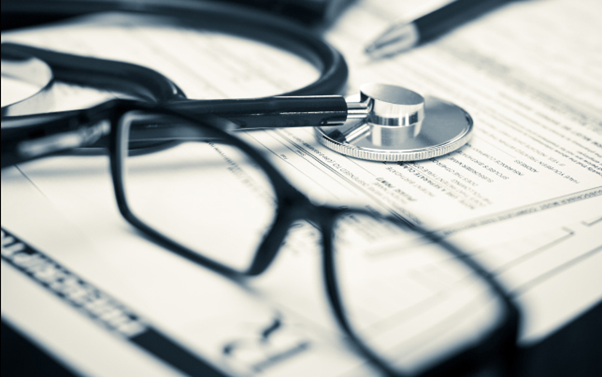 Benefits of studying Medicine in China?
Living cost and tuition fees is considerably low compared to most countries. Chinese universities offer international students with low tuition about 80 % lower than undertaking a similar medical course in USA and the UK. With the Huge investment by the Chinese government on education, most universities tuition fees are being subsidized to curtail for high cost making it affordable for foreign students to pursue their course. The Chinese Government is also offering wide range of funding opportunities aimed at attracting international students, including more than 40,000 scholarships in 300 institutions.
There about over 2,000 accredited universities here in China under the supervision of the Chinese government which are listed under the world Health Organisation (WHO). This listing means graduates are eligible to attend national medical screen tests such as MCI, PMDC, USMLE, PLAB, HPCSA, SCHS, etc. This also will also offer graduate the chance to choose anywhere across the globe to have their internship.
China over the years has shown massive improvement in terms of its impressive educational system with a welcoming environment conducive for foreign students.
TOP 10 MBBS SCHOOLS IN CHINA
Remembering the vast number of restorative understudies that originate from everywhere throughout the world, Chinese have now presented English dialect as the principle medium of guideline in a large portion of its instructive colleges. It permits universal understudies to think about in a quality situation of global standard at a generally minimal effort. Also, the staff of Chinese colleges is very experienced and all around qualified. They likewise have best in class hardware with the end goal of instructing. The lab offices are of incredibly predominant quality and every one of the types of gear and hardware meet the global principles.Below are top 10 Medical schools in China.

Peking University
Peking University is a far reaching college situated in Haidian District, Beijing. As one of the establishing individuals from 'Venture 985', the national government program which looks to build up a tip top level of world-class colleges in China, it is viewed as one of the best colleges in China and draws in gifted understudies from around the nation and the world.Its ebb and flow grounds, situated in the college region in north-west Beijing, has an aggregate territory of 2,743,532 square meters and components a blend of customary Chinese design and present day offices encompassed by greenery enclosures and conduits.
Shanghai Jiao Tong University
Shanghai Jiao Tong University (SJTU), specifically subordinate to the Ministry of Education, is a key college in China, together keep running by the Ministry and Shanghai Municipality. Since its appropriation of the change and opening up strategy in China, SJTU has led the pack in the administration framework change in the organizations of higher adapting, along these lines recapturing its energy and essentialness and in addition force for quick development as never observed before.
Sichuan University
Sichuan University (SCU) is one of the national key colleges specifically under the State Ministry of Education (MOE) in China and one of the State "211 Project" colleges getting favored government bolster in the Ninth Five-Year Plan period. The University experienced two mergers, first with Chengdu University of Science and Technology (CUST), another national key college under the MOE in1994, and after that with West China University of Medical Sciences (WCUMS) in 2000, a key college specifically subordinated to the State Ministry of Health.
Fudan University
Initially known as Fudan Public School, Fudan University was established in the year 1905. Fudan, actually meaning (great light sparkles) for a long time, demonstrates limitless confidence and industriousness.
Shandong University
Founded in 1901, Shandong University is a key far reaching college straightforwardly under the locale of the Ministry of Education of the People's Republic of China. It is one of the most seasoned prestigious colleges all through the nation and one of the high-positioning colleges whose improvement is given need by the state. The fundamental piece of Shandong University is situated in Jinan with a few grounds, and it has a branch in Weihai, a waterfront city in Shandong area. The present president is Professor Zhan Tao, an extraordinary mathematician.
Capital Medical University
Capital Medical University (CCMU) was established in 1960. It positions among the top scholarly medicinal organizations in China, and is considered as one of the key city colleges in Beijing. The establishing President, Professor Wu Jieping, was an incredibly famous urologist, individual from both the Chinese Academy of Sciences and the Chinese Academy of Engineering. The present President is Professor Lu Zhaofeng.CCMU comprises of 10 Schools, 14 partnered healing facilities and 1 educating organization. The college and the associated healing facilities have a staff of around 20,000. Among the staff, there are 6 individuals from the Chinese Academy of Sciences or the Chinese Academy of Engineering, more than 1,000 educators, and more than 2,000 partner teachers.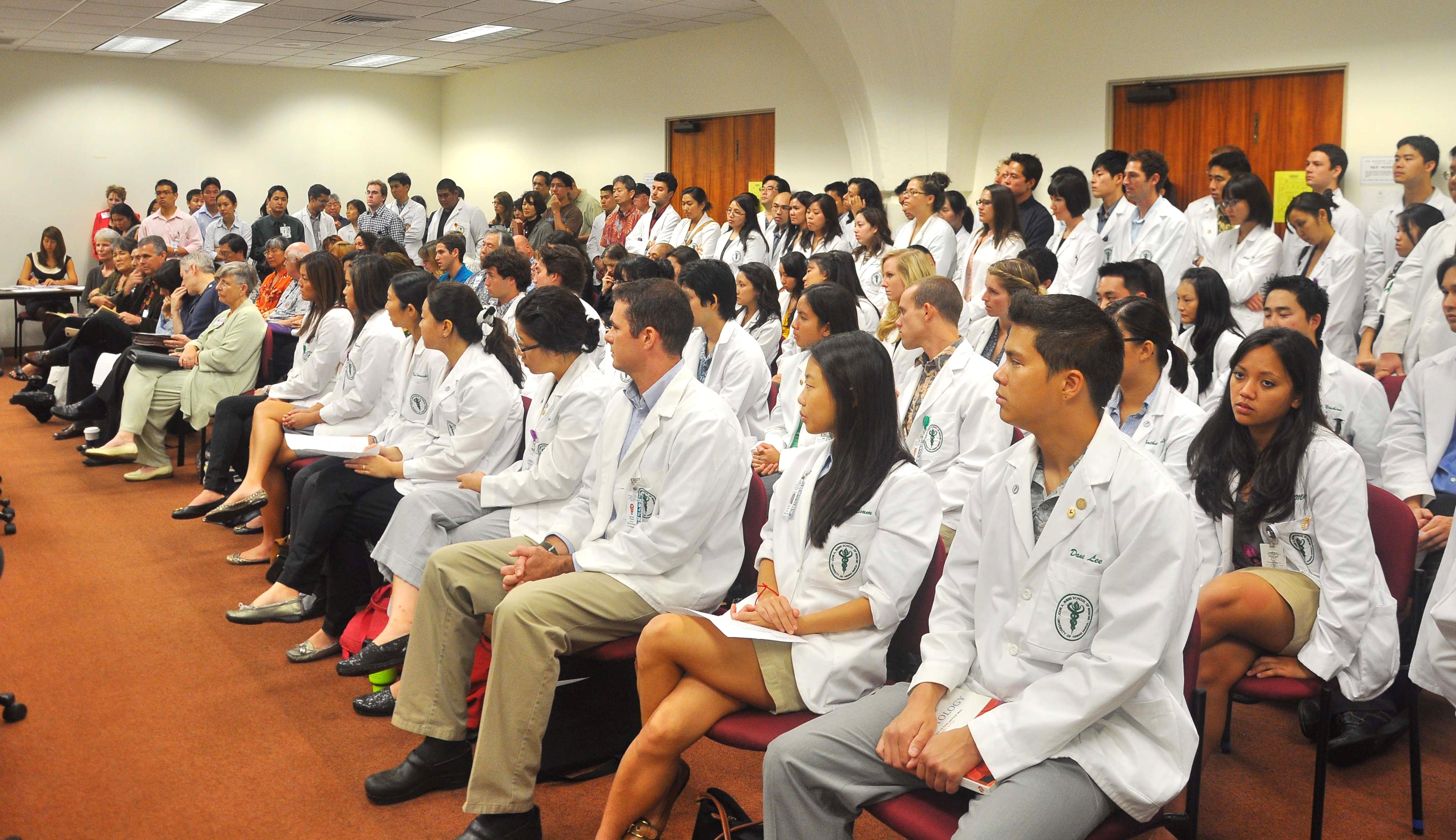 Zhejiang University
Zhejiang University is a national extensive college. Established in 1897, it was at first known as "Qiushi Shuyuan" (Qiushi Academy), one of the most punctual current institutes of higher learning built up in China.Zhejiang University's fields of study cover logic, writing, history, instruction, science, financial matters, law, administration, designing, farming, prescription and so on. The college, now has 113 strengths for undergrad studies, and it is qualified for give graduate degrees in 324 projects and essential (optional) train doctoral degrees in 41 (252) programs.
Sun Yat-sen University
Sun Yat-sen University was established in 1924 by Dr. Sun Yat-sen, the immense pioneer of the Chinese law based upheaval. It is one of the China's most noteworthy positioned multi-disciplinary establishments, set apart by an exceptional blend of history, esteem, and magnificence.
As a drawing in group, SYSU is committed to the noticeable quality in educating and learning. SYSU employees dedicate themselves both to understudies and to scholastic research, seeking after the complete improvement of the entire society.

Around 83,000 understudies go to SYSU, among which 3,200 are global understudies from more than 100 nations. SYSU has more than 50 graduated class associations around the world.

Southern Medical University

Southern Medical University, the previous First Military Medical University, was established in October 1951 and legally approved as one of the head medicinal colleges in 1978. The college was given over to the nearby legislature of Guangdong Province and in the interim renamed as Southern Medial University, in accordance with the charge by the State Department and the Central Military Committee of PLA in August 2004. At present, the college has been approved by the Department of Education as a key medicinal university.
Tianjin Medical University (TMU)
Tianjin Medical University (TMU), established in 1951, was the primary restorative college after the establishment of P. R. of China. It is one of the main colleges to get the acknowledgment of WHO and one of the 74 colleges to get the endorsement by the Ministry of Education to acknowledge abroad students.TMU is additionally one of the 97 colleges which are determinedly built by the National "211 Project". TMU started to acknowledge remote understudies from 1960s. These days, the University has more than 1430 remote understudies from 64 nations.