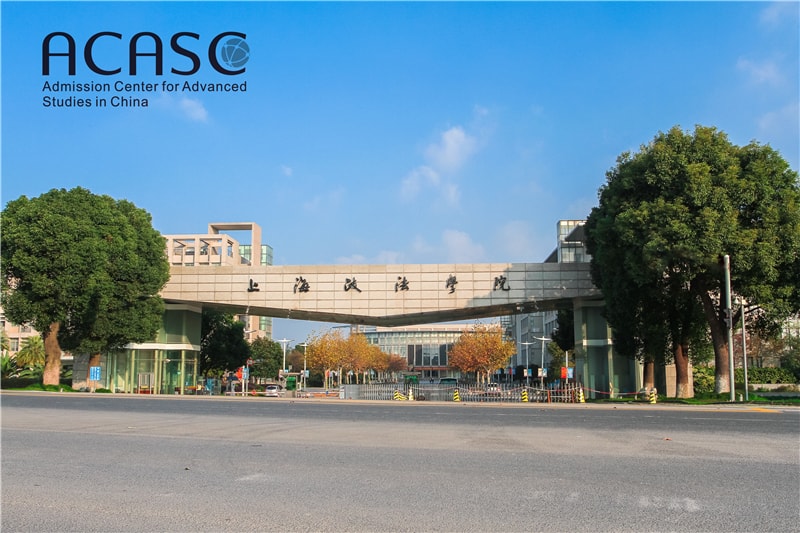 School of International Communication and Exchange (International Students Office) is an important window for international cooperation and exchanges in SHUPL which is mainly responsible for the international student enrollment, management and life services, and undertake the teaching and research of Chinese. SICE notonly has the general function of college teaching and scientific research, but also the organ department of management functions.
In 2013, our school began to recruit international students. In three years, the college has always been adhering to the internationalization of educational minds and philosophy. As the same time, taking "China - Shanghai Cooperation Organization International Judicial Exchangesand Cooperation Training Base" construction as an opportunity, the college has continuously improved the level of student training and actively promoted the development of student education. In 2014, SHUPL became the Chinese government scholarship students training institutions. In 2015, SHUPL won "Shanghai international students work advanced unit". At present, the number of students studying in SHUPL has increased from 17 in 2013 to 130 and the origin country has been expanded from 8 countries to 25 countries.
During the 13th Five-Year Plan, the college will expand the scale of international students further, constantly optimize the student structure, strengthen and standardize management, gradually build up the students education and training system with distinctive characteristics, outstanding advantages, competitiveness and sustainable development , and ensure the quality of training. Be strive to the end of 2020, the school can become an important goal of university where international students will study in Shanghai. Serving for China's great diplomatic strategic, the college will cultivate Chinese friends who know China well, develop the friendship, cooperation and exchanges between the peoples of the world, contribute to enhance the school's international atmosphere and implement the school's international strategy.