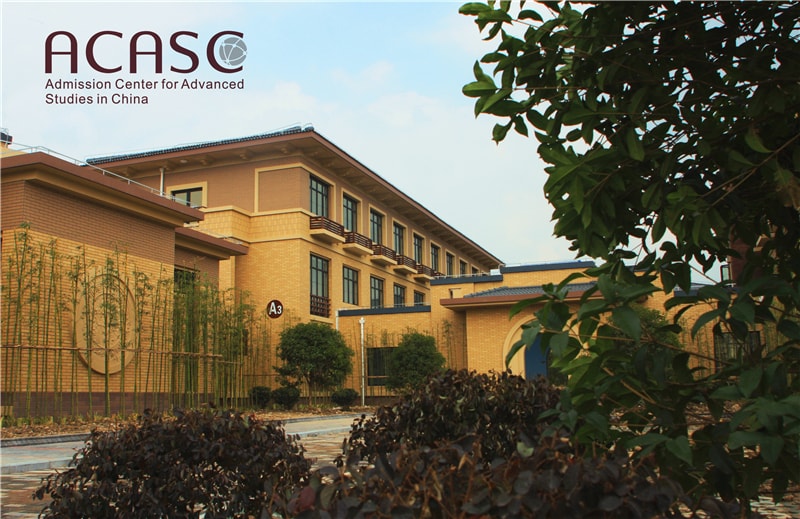 Friends:
You are welcome to come to China, to experience the ancient Chinese civilization, to enjoy the vast and beautiful land of China!
The school is located in the international metropolis of Shanghai scenic Sheshan National Tourism Resort, covers an area of 1000 acres, the scenery fresh and beautiful, Sheshan North Garden University.
Closely combined with the construction of economic schools focus on teaching and scientific research and social development, the close to reality, pay attention to the application of distinctive characteristics, has a multi-disciplinary, multi-level education ability, has formed the backbone of law, political science, economics, sociology, management science, linguistics and other subjects to coordinate the development of the education system. School teaching facilities, advanced, complete, strong teachers, and strive to cultivate a solid foundation, with a sense of social responsibility, with innovative spirit and practical ability of high-quality applications, composite talent.
The modern university should better meet the needs of the world economic and social development, adhere to the internationalization of education, develop an international perspective and new knowledge ability, to promote the integration of human civilization, and contribute to the development of human civilization. Our school attaches great importance to carry out exchanges and cooperation with the University, has many universities in the United States, France, Japan, Hongkong and other countries and regions have established the relations of cooperation and exchange.
Let us work together for your academic success, career development and lay a good foundation for a better future.
Professor of Ouyang Meihe
Dean, International Exchange College (Office)