Dormitory room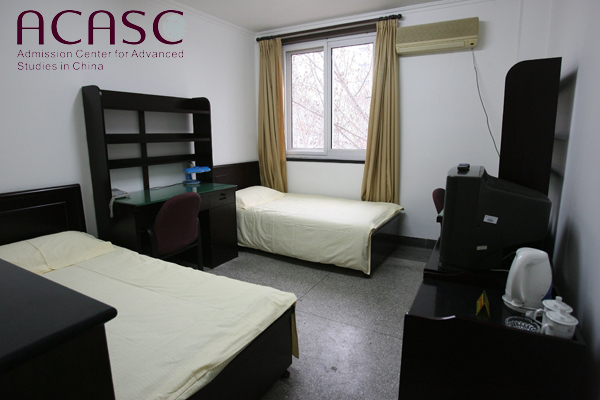 Dormitory room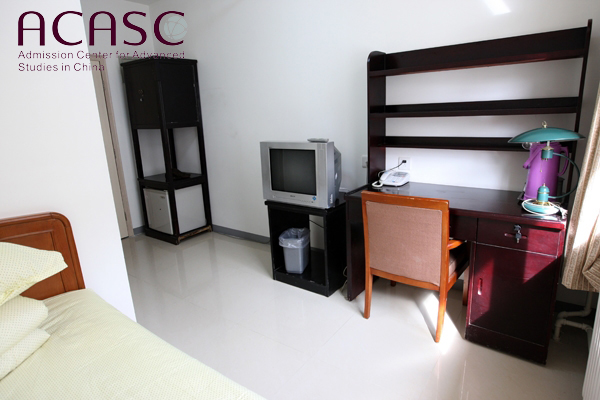 Dormitory room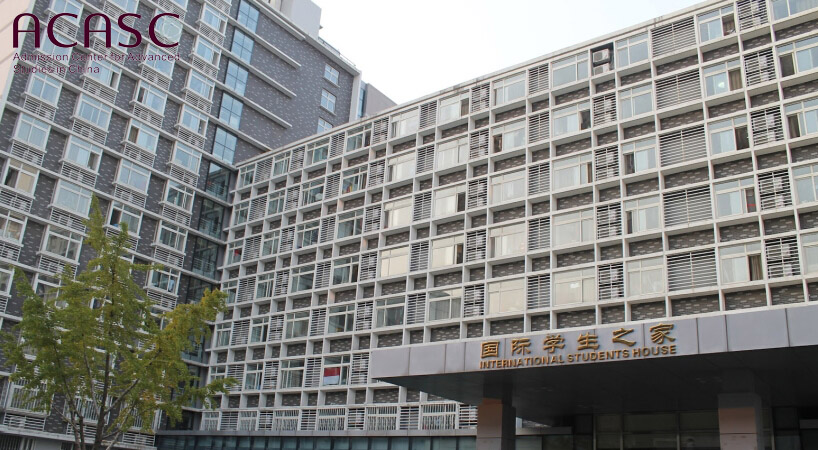 Dormitory
The dormitories are hotel-like rooms with air-conditioning, bath, telephone, internet access, TV and refrigerator. Accommodation is based on double occupancy (Additional charges will apply for private rooms). Various restaurants are located on campus offering western food, Chinese food, fast food, and Islamic food ($5-$7 USD per day).Beijing Chinese Language and Culture College has two campuses, both in Beijing. The main campus is in 69 Qibei Road, Changping District. Apartment for International Students is in both two campuses, the accommodation's price is RMB60-240 a day.
About 18 square meters/room, 54-150RMB/bed/day; room service provided, indoor wash-room.
Main facilities: television, air-conditioner, refrigerator, telephone, Internet, wall-closet, desk, chair, bed, bedding, public kitchen, etc.