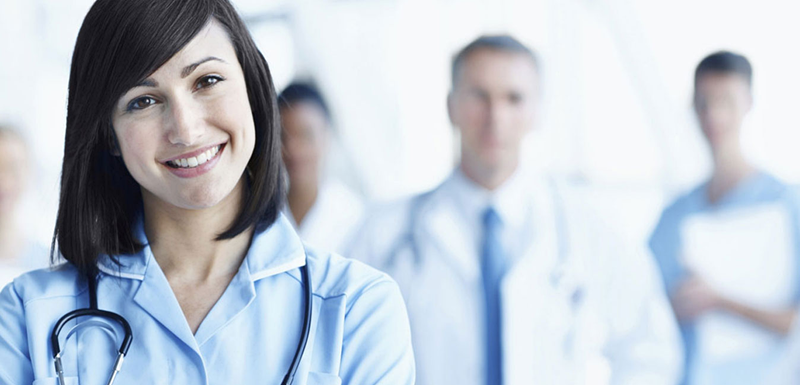 China as a developed country has managed to build and support education sector at large. the country has a lot of engineering schools build throughout various China cities for Engineering study.But the cost of studying abroad is not expensive.
The schools and universities provide studying facilities to students so as to avoid any students incquaring the cost by him or herself to promote self-study. Also the cost is minimized as there is scholarship provision to the hard working students and the ones who score A grade results.
Through all that the cost of engineering study abroad is made affordable hence making the students enjoy their time in of stay in China.