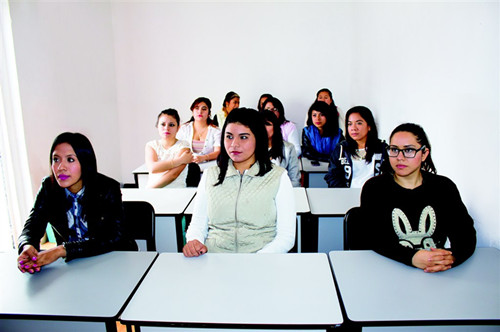 China government works hard to improve the education program of the country, with help of its citizen when paying taxes, they fund both private and government sectors.
In the year 2017 there have been a large support on China`s rural areas to promote their education system. Also know by the name of Jack Ma who is the core founder of the rural education program, he has been able to fund 45 million US dollars (300 million yuan) to encourage new graduates to go and teach the rural are in the next ten years.
China believes the once the rural education program is upgraded there will be no more poverty to the people of China.