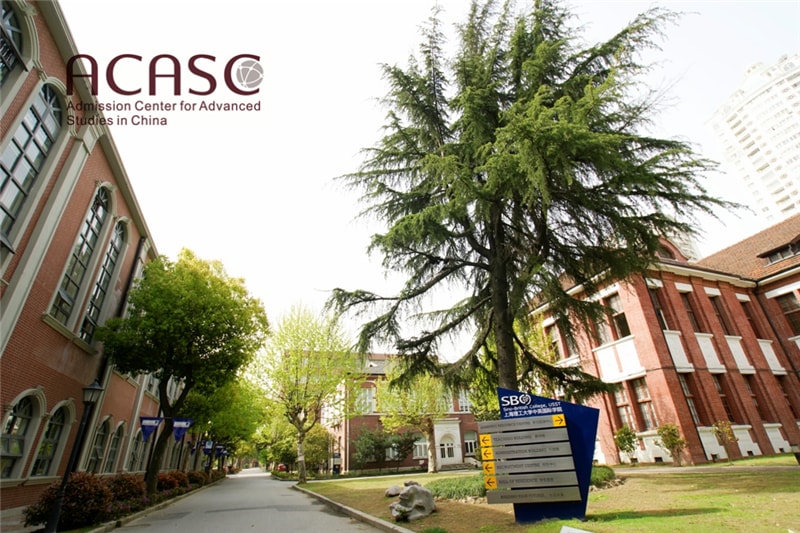 University of Shanghai for Science and Technology (USST) is located in the north-east of Shanghai, between Huangpu River and Central Link, adjacent to the Fuxing Island and Gongqing Forest Park. The main part of the university, sitting at Jungong Road, Yangpu District, can be traced back to University of shanghai founded in 1906; the part, located at Fuxing Road, Xuhui District, was founded in 1907 from Deutsche Medizinschule. In May 1996, East China University of Technology (former Shanghai Institute of Mechanical Engineering) and the Shanghai Institute of Mechanical Technology merged to form University of Shanghai for Science and Technology. In 1999, Shanghai Institute of Optical Instruments joined USST. In July 2003, Shanghai Medical Instrumentation College and Shanghai Publishing and Printing College were incorporated into USST.
The total number of full-time teaching staff is 1400. Among them, there are 570 professors and associate professors, six academicians of Chinese Academy of Sciences and of Chinese Academy of Engineering and 20 young or middle-aged experts, teachers at national level.
USST now has 18 colleges or schools, one teaching faculties; among them, there are 30 research institutes, 12 research centers and 3 research associations. The total number of full-time students is 22600, including 17000 undergraduates, 5600 candidates for Master Degrees and Doctor Degree. In order to meet the need of developing economy and serving the society, USST has continuously adjusted and reconstructed its majors and disciplines, which now cover six main disciplines( engineering, science, economics, management, literature and law), 59 undergraduate programs. There are 35 PhD programs, three post-doctorate programs, 108 master-degree programs, and one MBA (Master of Business Administration) program.