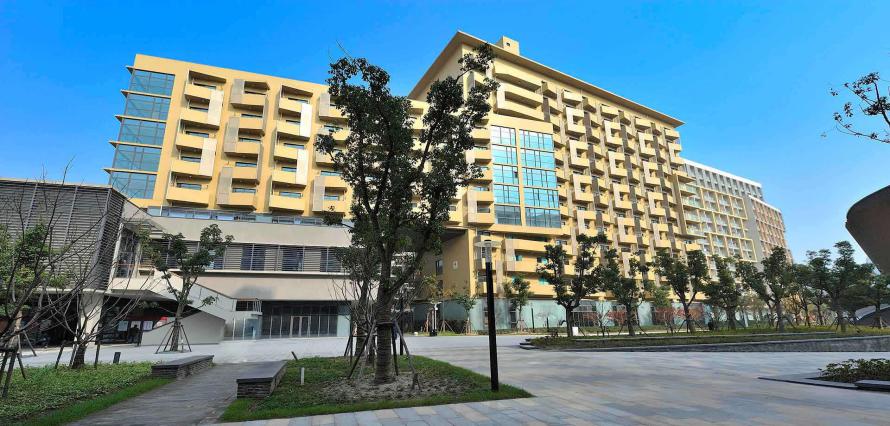 HOSTEL BUILDING

We provide cozy flats with nice view for foreign experts in our New Guest House on the campus.

For international students, we provide the International Student Apartment.

The four-floor apartment has a building area of 4055㎡. There are 106 rooms; 28 of them are single rooms and 78 of them are double rooms. 36 double rooms own private bathrooms (1 single room and 11 double rooms for each floor except the fourth floor). 42 double rooms have no private bathroom. From the first floor to the third floor, there are 26 double rooms on each floor; 12 rooms own private bathrooms and 14 rooms have no bathroom. There are 28 single rooms on the fourth floor.The public building area covers 630㎡. There are 3 shared kitchens, 1 guest room, 4 shared washrooms, and 3 shower rooms; from the first floor to the third floor, each floor owns one shower room. The fourth floor has 6 shower rooms. The laundry room is on the ground floor.
Foreign experts and students could also choose apartments outside of campus to live by themselves. But they should report to the local police station within 24 hours after moving in or each entry to China.
Please bear in mind the following commonly used phone numbers:
Police: 110 First-Aid: 120 Fire: 119
Telephone number inquiry: 114