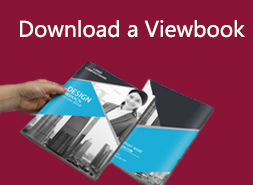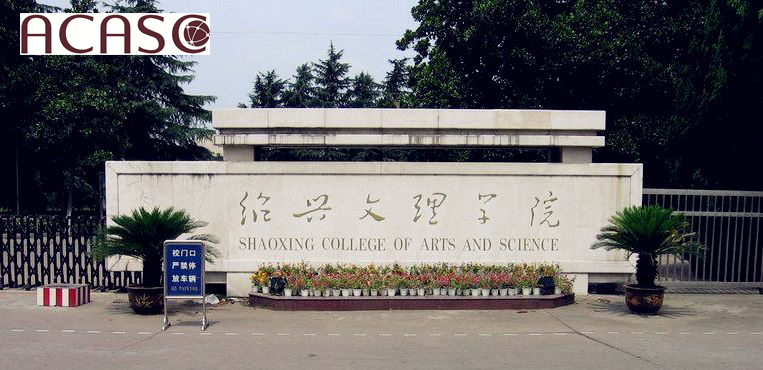 1. Why Study in Shaoxing
Located in the southern part of the Yangtze River Delta, with Ningbo to the east and Hangzhou to the west, Shaoxing has convenient local, national and international transport links and a pleasant climate. As a medium-sized city, Shaoxing boasts almost all the facilities one would expect from a large city.
As one of the first 24 cultural and historical cities in China, Shaoxing has a history of over 2,500 years, known as "a historical museum without walls", a city of waters, a town of bridges, a land of wine, and the home of celebrities.
Shaoxing has been honoured as "the hometown of outstanding people". The world-renowned writer Luxun, the supreme calligrapher Wang Xizhi, and Zhou Enlai, the first premier of the People's Republic of China, are all natives of Shaoxing. In addition, four presidents of Peking University have come from this city.
2. Why Study in Shaoxing University
Shaoxing University is the most prestigious institution of higher learning in Shaoxing, Zhejiang, China with a history of over 100 years. The University comprises 18 schools, offering 55 undergraduate programmes in 10 academic disciplines, 3 first-level disciplines for master's degree and 1 master's degree granting unit. The University is now home to more than 23,000 full-time students. The Lanting School of Calligraphy is the first of its type ever established in China. It is also the calligraphy education base for both overseas students and Zhejiang Calligraphers Association. The University also has an independent college, Yuanpei College, and 3 affiliated hospitals.
Among its 1,874 staff members, 1,238 are full-time faculty. Senior professional and technical personnel account for over 50% of the total. Shaoxing University consists of 5 campuses with a total area of 132 hectares and a total floor space of 756,000 square meters. The University offers a comfortable and pleasant living and learning environment.