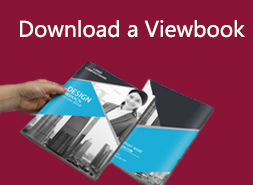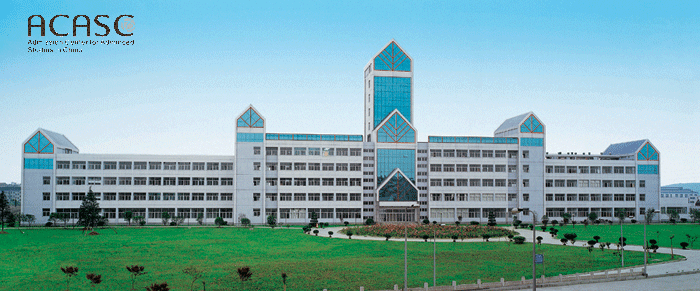 Shaoxing college of arts and science is an ordinary full-time comprehensive university approved by the ministry of education. The history of the school can be traced back to the establishment of shanhui primary normal school in 1909. Mr. Lu xun served as the supervisor (principal) of shanhui normal school. In 2013, it was approved by the academic degrees committee of the state council as a master degree awarding unit.
The school is located in shaoxing, one of the first famous historical and cultural cities in China. Shaoxing, located in the north central part of zhejiang province and on the south bank of hangzhou bay, is a cultural and ecological tourism city with the characteristics of a water town south of the Yangtze river, about 200 kilometers from Shanghai. Shaoxing, with a history of more than 2500 years, is a city awarded by the United Nations habitat award, an excellent tourist city in China, a national forest city, and the most dynamic city in China's private economy.
At present, the university has 61 undergraduate programs, covering nine disciplines including economics, law, education, literature, science, engineering, medicine, management and art. The university has three national specialties, including Chinese language and literature, biological science and textile engineering. It has more than 15,000 full-time students of all kinds. It has 1,514 teaching staff and 907 full-time teachers. 159 full-time teachers with senior titles and 304 associate senior titles; 327 people with doctoral degrees. At present, the school has 7 master's degree authorized first-level disciplines including Chinese language and literature, business administration, chemistry, mathematics, physics, biology, textile science and engineering, and 6 professional master's degree programs including architecture and civil engineering, education, Chinese international education, clinical medicine, accounting and art.