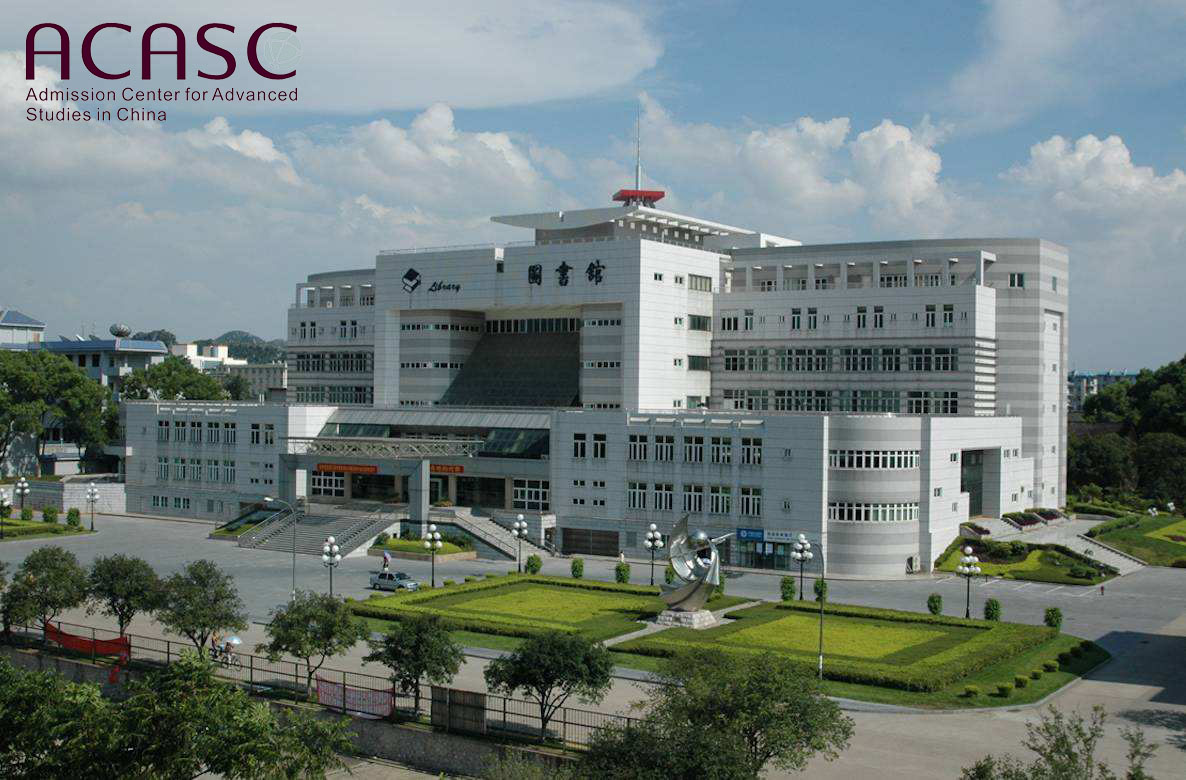 Founded in 1932, our province-owned and comprehensive university has grown to become an international hub of academic excellence and multi-cultural cooperation and relationships. GXNU currently offers a variety of programs and degrees for students of all levels and nationalities, and our academic programs cover at least twelve different branches of learning. In fact, GXNU was one of the earliest higher institutions to be approved by the State to accept international students and begin to foster multi-cultural communication and relationships with many different countries.
Guangxi Normal University is a key university located in the Guangxi Zhuang Autonomous Region in Southern China. With three separate campuses, GXNU is additionally comprised of 23 colleges (including one independent college - Lijiang College), and offers degrees to students at the Undergraduate, Graduate, and Doctoral levels. The university specifically offers short-term training in various programs, undergraduate degrees, as well as Master's degree and Doctoral degree courses in Chinese language learning. GXNU is also proud to offer 35 academic disciplines, covering 12 categories including: philosophy, economics, law, education, literature, history, science, engineering, agriculture, medicine, management, and arts.
Guangxi Normal University also has a large and diverse student population to consider. To date, the university has received more than 15,000 short-term and long-term international students from more than 60 countries and regions. Just as noteworthy, the general population in the various colleges currently includes: 21,949 undergraduate students, 5,716 graduate students, 122 Ph.D. candidates, over 1,800 international students under various programs, and more than 13,000 correspondence and visiting students.