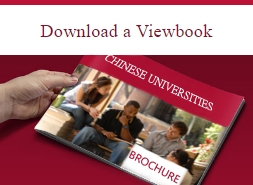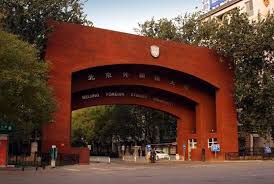 Beijing Foreign Studies University, is a leading law school based in Beijing, offering an LLM in Chinese Business and Commercial Law which you can take in Beijing or Online, or as a Certificate.
BFSU is the first Chinese University to provide its courses online, offering a unique opportunity for you to develop an expertise in Chinese Law. The Online LLM program in Chinese Business and Commercial Law is approved, recognised and awarded by the Ministry of Education and the Ministry of Justice of the People's Republic of China.

With the growing importance of Chinese law on the global stage, more and more international lawyers and non-law professionals are seeking to learn about China's legal system. These online law courses seek to take advantage of the latest technology to bring law courses to your convenience, offering in-depth courses in Chinese Law on your terms.
As our LLM Program in China Business and Commercial Law is designed to expose our students to the legal environment in China, our faculty comes from varied backgrounds in the legal profession bringing expertise and experience. Our professors are respected scholars, legal practitioners, jurists,legal theorists and researchers.
We have professors who have doctoral degrees and are nationally and internationally recognized as well as adjunct faculty, including leading Justices of the Supreme People's Court, senior judges and prosecutors, partners of leading international law firms, in-house counsel of state-owned enterprises and financial institutions and multinational companies in China.The LLM Program focuses on Chinese civil law and commercial law with an examination of international and commercial business transactions.