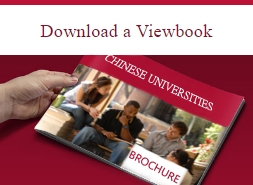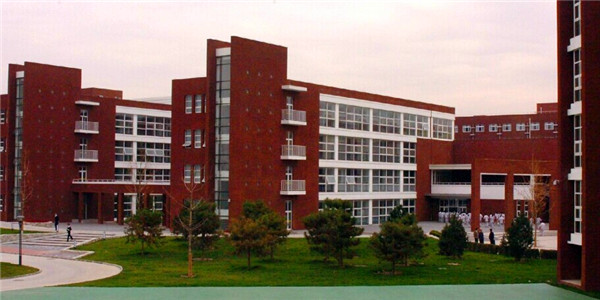 As our LLM Program in China Business and Commercial Law is designed to expose our students to the legal environment in China, our faculty comes from varied backgrounds in the legal profession bringing expertise and experience. Our professors are respected scholars, legal practitioners, jurists,legal theorists and researchers.
We have professors who have doctoral degrees and are nationally and internationally recognized as well as adjunct faculty, including leading Justices of the Supreme People's Court, senior judges and prosecutors, partners of leading international law firms, in-house counsel of state-owned enterprises and financial institutions and multinational companies in China.The LLM Program focuses on Chinese civil law and commercial law with an examination of international and commercial business transactions.
Designed to expose students to both the legal theory and legal practice, the program includes full-time study of the law in the first year and the option of writing a thesis or participating in an internship in the second year. Our LLM Program in China Business and Commercial Law is designed for international graduate students and professionals coming from different backgrounds and countries and different legal systems.
The program's objective is to provide foreign law professionals and students a foundation in Chinese law, while ensuring their adaption to a Chinese cultural and working environment. Living in an international community is what makes studying at BFSU Law different and unique from other law schools in China. Designed for non-Chinese students, the courses are taught only in English. Scholarship available for excellent students.