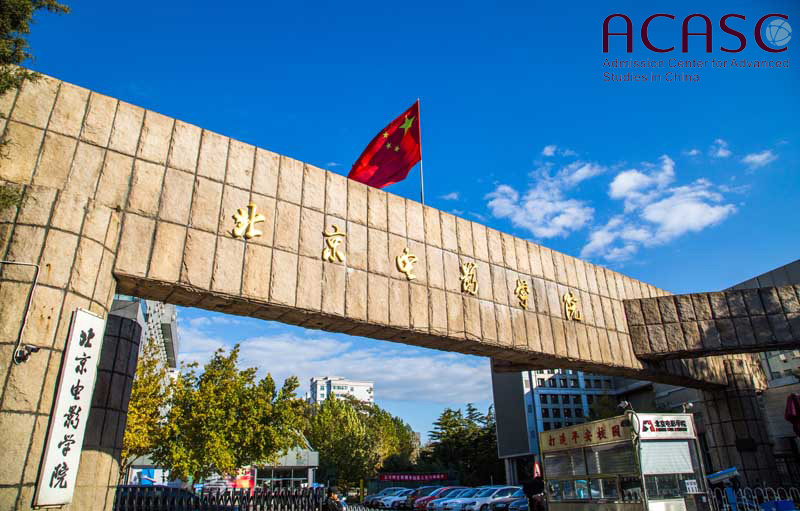 Beijing Film Academy, as the largest film academy in Asia, was founded in the 1950s, which has enjoyed high prestige in the circle of film education. It features a strong faculty, comprehensive disciplines, orderly teaching procedures, which provide BFA with a basis of cultivating talents in film production, management, and theory. A large number of excellent film professionals have recently won international acclaims in major international film festivals. At the backdrop of film internationalization and ethnic diversification, Beijing Film Academy, as a solely established institution of higher learning, has attracted a large batch of overseas students from over 50 countries and regions, who devote themselves to the film industry. The development of overseas student education promotes the cultural communication between our country and other countries. BFA has established a good relation with art institutes in America, Russia, France, German, Italy, Korea, and Japan.
Majors oriented toward overseas students.

BFA offers a comprehensive set of departments, schools and research institutes, such as culture, film directing, cinematography, film recording, drawing, management, film shooting, film technology, and performing school, film shooting school, animation and international exchange school, film technology research institute, and film research institute. All the above-mentioned majors provide bachelor, master programs, and also short-term training programs. Besides, BFA also has set up Ph.D. programs. As to course design, 213 courses are oriented toward undergraduates, 280 toward postgraduates. Chinese languages courses are offered in international school, which fall into three categories, primary, intermediated and advanced categories. Students can choose the category suitable for their own Chinese level. Mean well, BFA give overseas students an opportunity to study film languages in Chinese, which lays a good basis for them to continue their film majors.