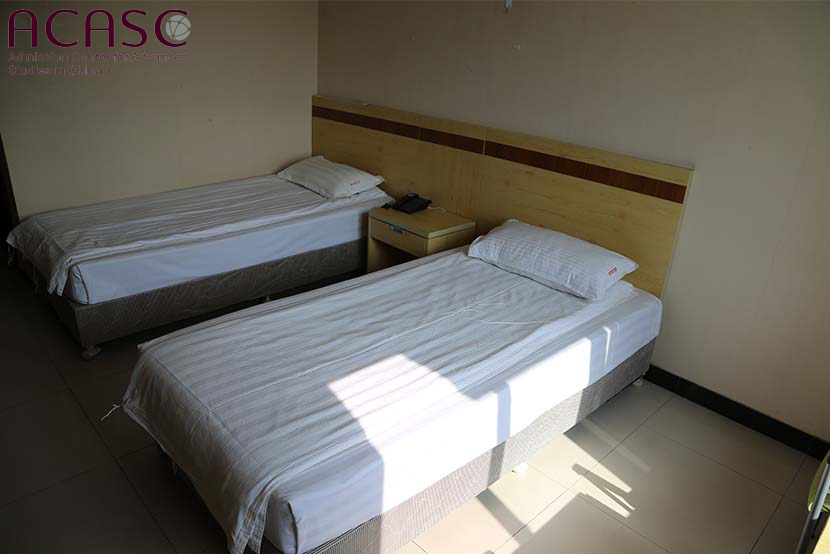 Hostel room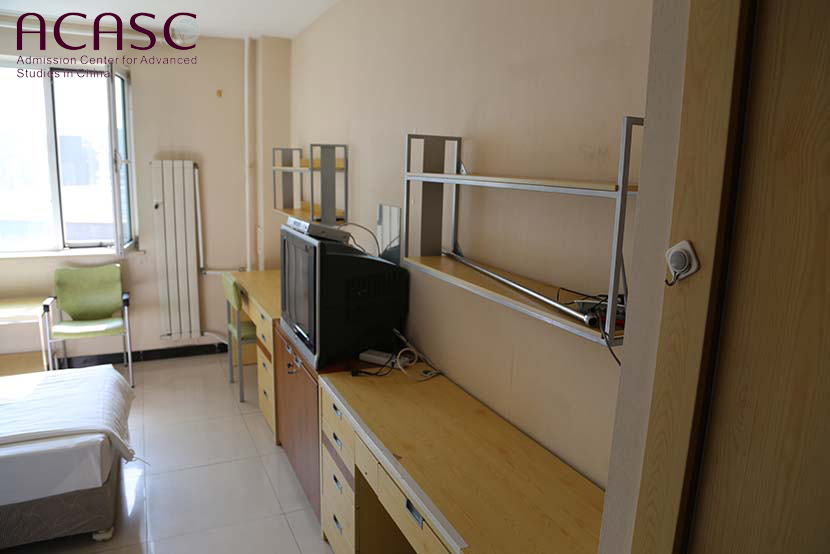 Hostel room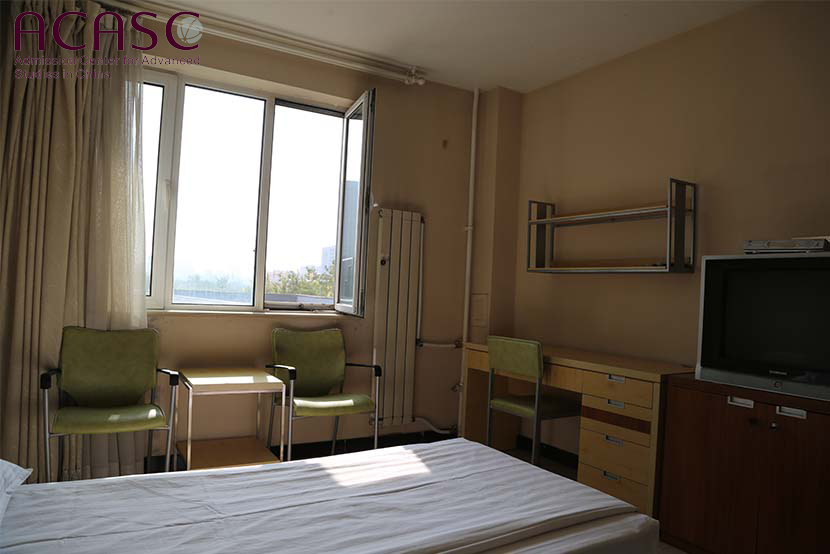 Hostel room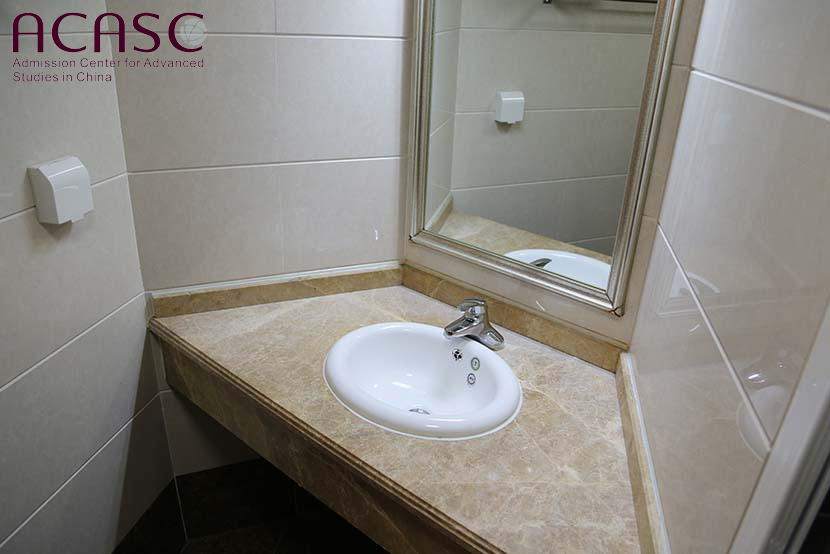 Hostel bathroom
Located in Beijing, in the north of China, Beijing Film Academy just has one campus. Non-degree students and Degree students are both welcomed by the BFA. All the international students can live on campus, and accommodation is just about RMB 75~110 per person a day. Here are some tips to notice:

-Dormitories are limited. First come, first Served. Partly students living on the campus can be guaranteed.
-To rent off the campus is allowed.
-24 hours check-in service and reception service.
-Up to half month moving in before registration is allowed.
-International Students Dormitory (The H Building).
-Usually, registration should be done before check-in. However, you can apply for check-in before registration under special circumstances.
-Payment methods for tuition fee and application fee: Cash (RMB)
-Payment methods for insurance cost: Cash (RMB).
The Main Campus
BFA is located in No.4 Xi tu cheng street HAIDIAN District Beijing. International students' dormitory is at International School on campus. The admitted students can apply for dormitory at International dormitory in person with "Letter of Admission" after registration.