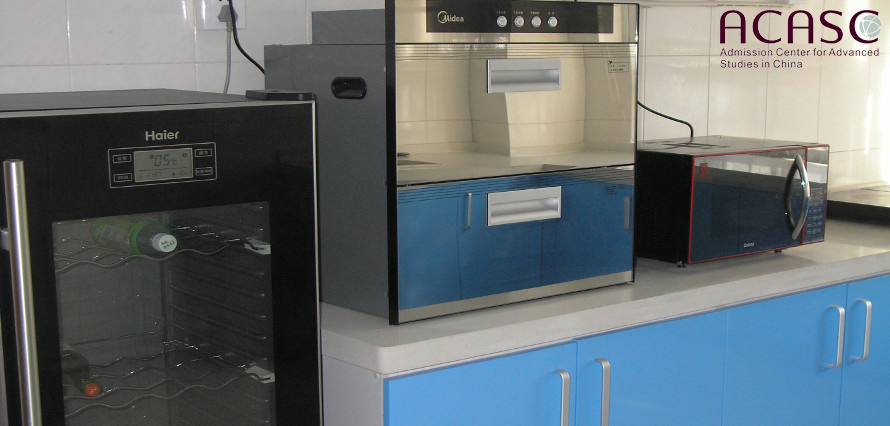 Dormitory kitchen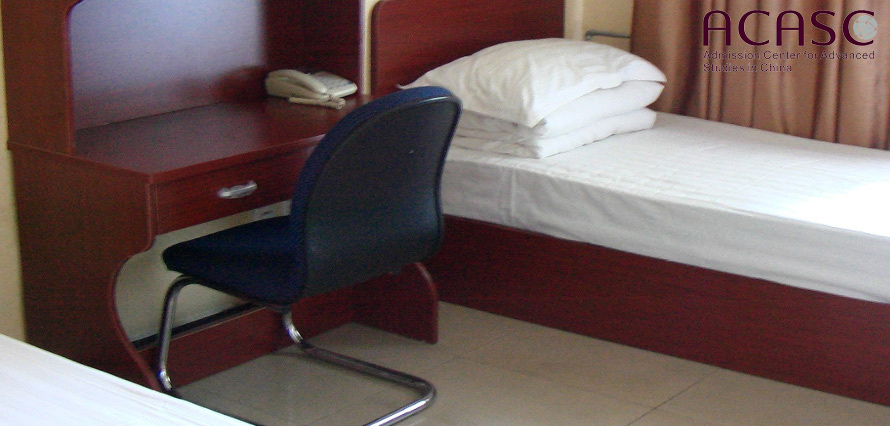 Dormitory room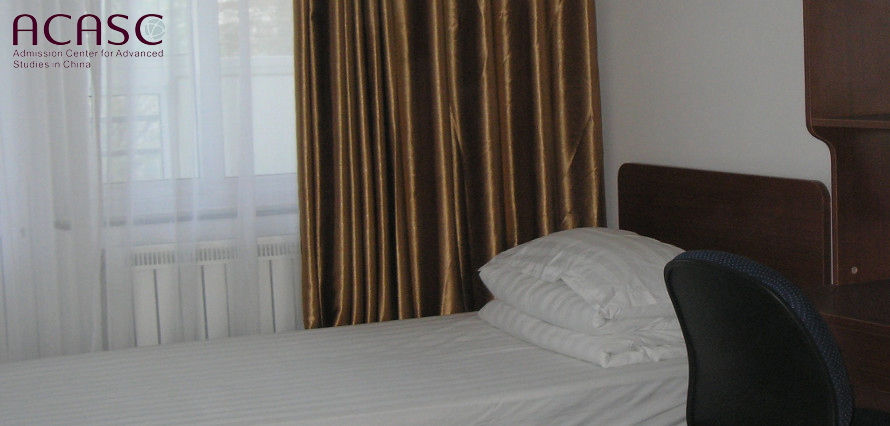 Dormitory room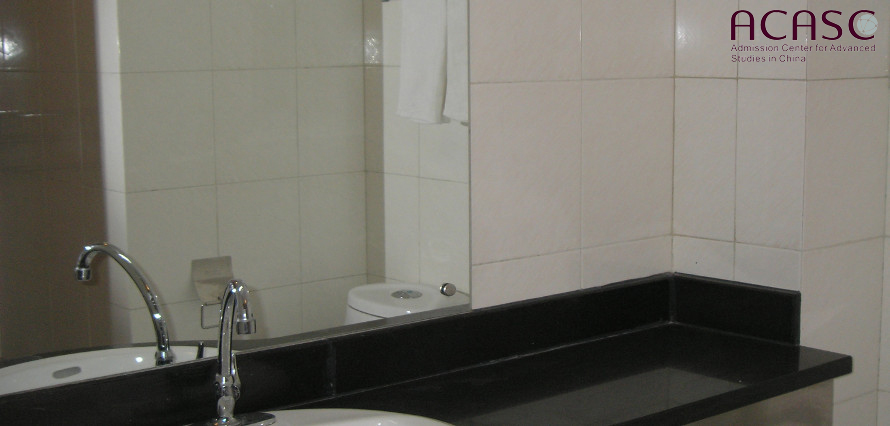 Dormitory bathroom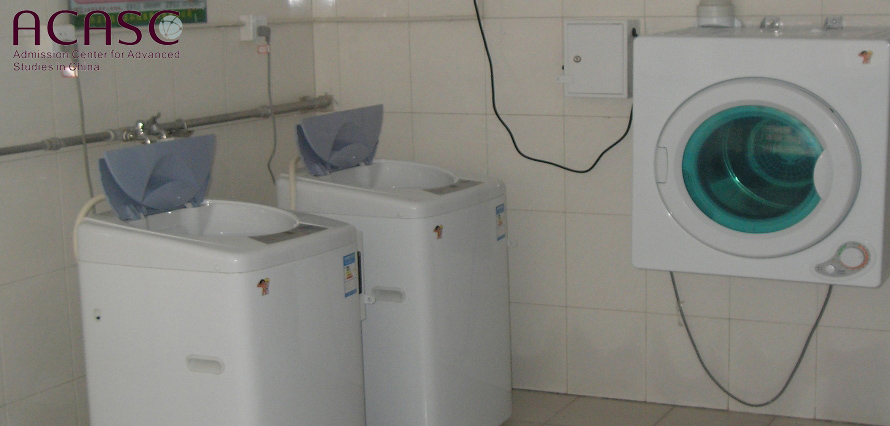 Dormitory laundry
Capital University of Physical Education and Sports is located in No.11 Beisanhuan West Road, Haidian District, and Beijing. The international students are provided with single rooms and double rooms for choice, the accommodation's price is approximately 60-100 RMB/Day.
Book in advance.

Rent outside campus is allowed.

Offer 24 hours check-in service.

One week check-in before semester begins is allowed.

Hotel in campus: No.

Pay by month in campus dorm. Pay above 3 months' rent for a single room can get a discount.

Register first and then move in.

Tuition fee, accommodation fee and other expenses can be paid by cash.