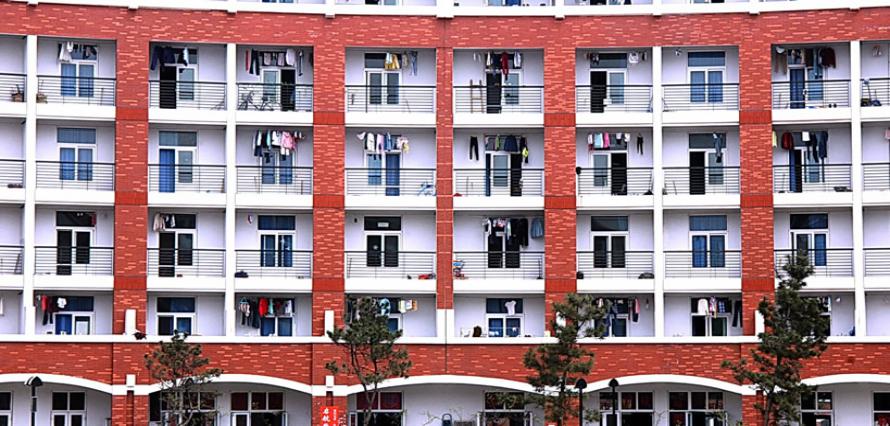 Hostel Building
Zhengzhou University (ZZU) is located in Zhengzhou, the capital city of Henan Province. New Development District Campus and the East Campus of ZZU can accept international students to study and live on campus. Annual accommodation fee for each student can possibly range from 5,000 to 10,950 Yuan on average.
Advance reservation is not necessary since there is a large amount of vacant rooms.
Renting houses off campus is allowed.
Language students and MBBS students for first 3 years will live in the new campus.
Medical postgraduates will live in the East Campus.
Generally, the accommodation building is closed at 11p.m. and Students can be accommodated at night on the registration day.
Last accommodation, first register. Students are accommodated after the registration day.
The accommodation fee is required to be paid per semester and only by cash.
East Campus
Eastern Campus is located on No. 140 Songshan Rd in Zhongyuan District of Zhengzhou, and MBBS is mainly arranged in the International students' hostel in this campus.
New Development District Campus
New Development District Campus is at 100 Kexue Avenue, on the northwest side of Zhengzhou. International students, majority of which are medical students, can live in the 12 Pine Garden, 17 Willow Garden, and 2 Lutos Garden on this campus.