HOSTEL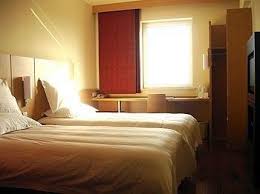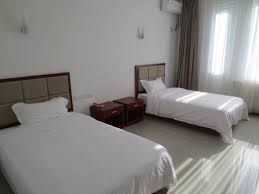 ROOM
LA
WASHROOM & LAUNDRY
Tianjin University of Finance and Economics has two campuses: the main campus and the Machangdao campus. The main campus of the university is located in 25 Zhujiang Road, Hexi District, Tianjin. Most departments and research center are in here. The Machangdao campus is located in the central district of Tianjin near Tianjin Institute of Foreign Languages. Apartment for International Students is in main Campus, the accommodation's price is approximately 25-60 RMB/Day.

-The school will arrange your accommodation when you arrive in the college.
-To rent off the campus is allowed.
-24 hours check-in service and reception service. If you arrive at night, inform the college in advance.
-A week moving in before registration is allowed.
-Registration should be done after checked in.
-Payment methods for tuition fee and other fees: Cash, UnionPay card.
The Main Campus
Faculty Training Center and The International Exchange Center are available for international students. The International Exchange Center is a multi-functional building with cafeteria, accommodation and classrooms. The elegant and comfortable interior