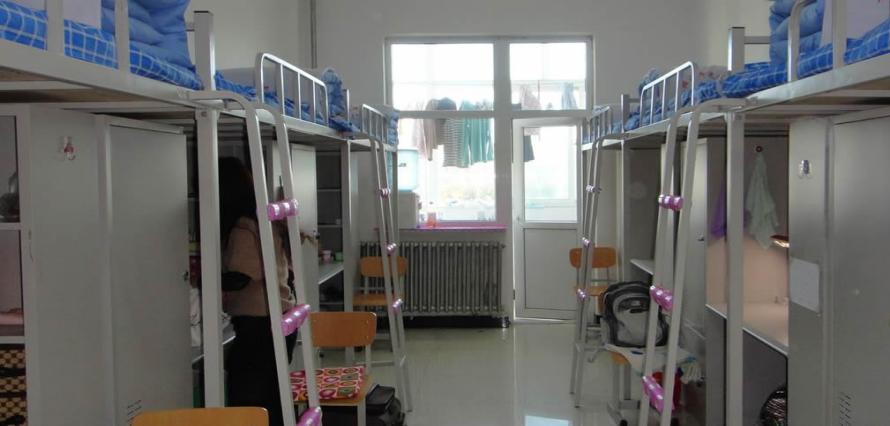 Hostel Room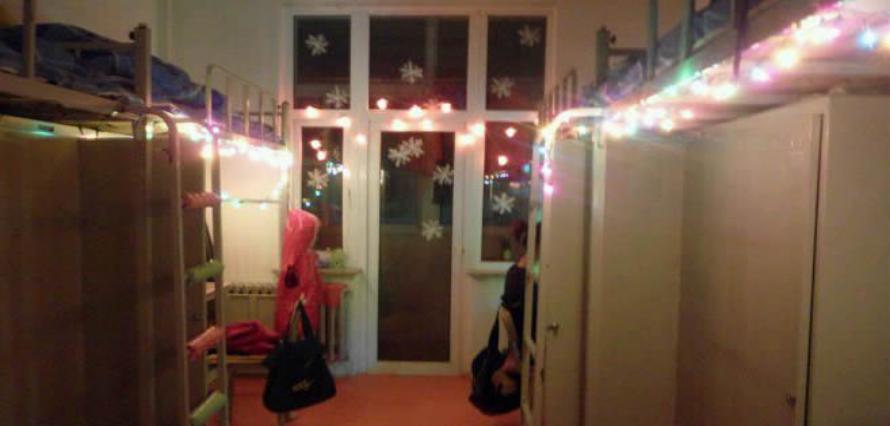 Hostel Room

Shenyang Normal University has only one campus. Apartment for International Students is in the International Exchange Center, the accommodation's price is approximately RMB900-1800 a Month.
The Main Campus
Shenyang Normal University is located in 253 Huanghe North Street Shenyang China, near Liaoning University, the Central University Town.
Double room
Including: refrigerator, TV, air-conditioner, telephone, and desk, closet, table lamp, toilet room
Single room
Including: air-conditioner, TV, telephone table, toilet room, refrigerator, desk lamp. Writing desk, closet
Public facilities
Include: kitchen, washing machine, hot water heater, commercial center, cafeteria, dining hall, internet, computer room, cable television, reading room, audio and visual room, sound room, activity room, etc.
Dormitory reservations about accepting applications for a specific time please contact directly with Shenyang Normal University.
Room Price

Room Type Room Price Notes
Single Room RMB 60 (per person per day)
Double Room RMB 30 (per person per day)