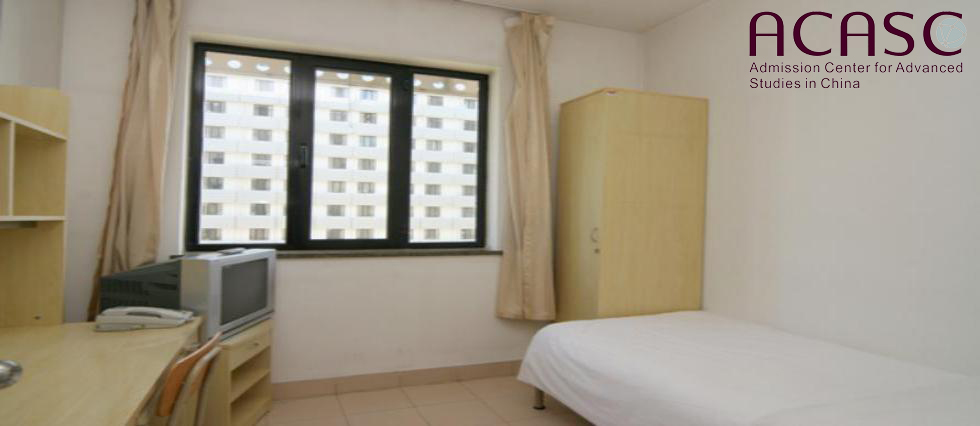 Northwestern Polytechnical University has two campuses: the Youyi Campus and the Changan Campus. Both campuses have apartment for International Students, the accommodation's price is approximately RMB15-25 a day.
-Book in advance,dormitories are sufficient.
-To rent off the campus is not allowed.
-24 hours check-in service and reception service. If you come at night, inform the college in advance.
-2 or 3 days moving in before registration is allowed.
-Registration has been done before check in.
-Hotel on the Youyi Campus(The Zhenghe Hotel), Tel: 029-88491957.
-Payment methods for tuition fee: Cash, UnionPay card.
-Payment methods for other fees: Cash only.
Youyi Campus
The Youyi Campus is in No.127 Youyi Xilu, Xi'an city,and it has 2 international students apartments.
Changan Campus
The Changan Campus is in No.1 Dongxiang Road Changan District,and it has one international students apartment, 3 apartments and more than 700 beds altogether.