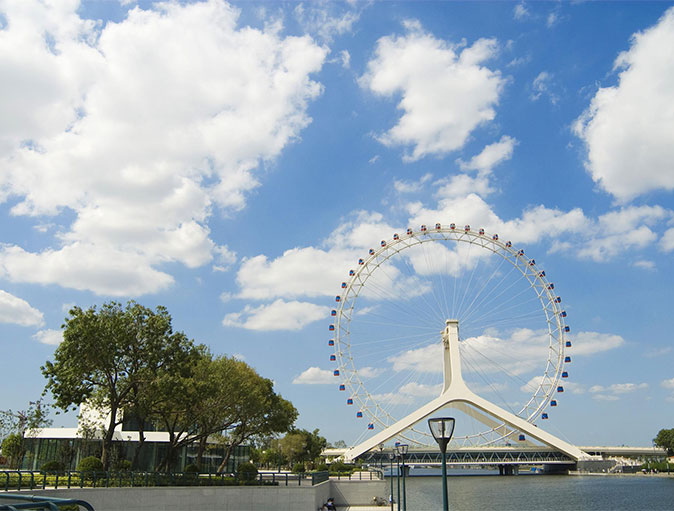 Our fine featured courses also enjoy high reputation from general foreign students, such as: survival oral courses, exam counseling courses, business Chinese courses, and various Chinese culture talent courses, one-for-one VIP special Chinese courses, foreign students can directly take the exams in our college and get both HSK and HKC certificate.

We enroll foreign students for Chinese learning and internship in our college, and credits are available, we also provide internship opportunities for outstanding graduates of foreign students.
We have experienced teachers in teaching Chinese as a foreign language and managing foreign students. The college has a modern school building, language labs, multimedia classrooms, talent classrooms, lecture hall, as well as economy and advanced student apartment, to provide foreign students with a superior learning environment and comfortable living conditions. Our short-term language and culture learning camps, with rich contents, edutainment, become well-known project.