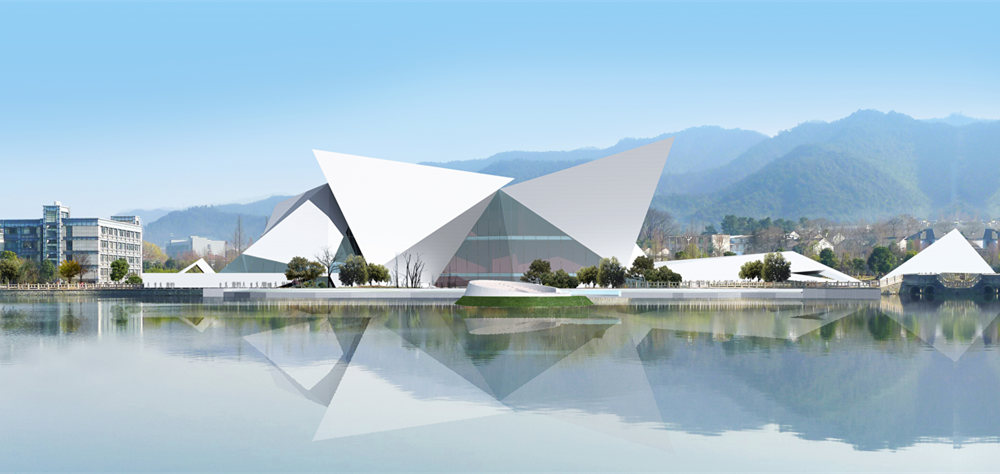 Zhejiang University of Science and Technology (ZUST) is a multi-disciplinary university with an emphasis on engineering, and incorporating disciplines in science, arts, economics, management, and education. Combining the successful administrative experience of German universities of applied sciences with its own experience, ZUST explores ways of cultivating international talents with innovative spirits and strong skills.
Zhejiang University of Science and Technology has two campuses. Xiaoheshan Campus is located in the historical and cultural city Hangzhou, the capital of Zhejiang Province, which is one of the most prosperous provinces in China. Situated at the foot of Xiaohe Mountain, it has a tranquil lake on its campus and is surrounded by rolling hills. Anji campus is situated in Anji county, which won the United Nation Habitat Scroll of Honor Award.
Currently, there is a total of more than 21,000 full-time students enrolled at ZUST. Among its 1200 or so faculty members, over 340 members have titles of professor and associate professor. It has 11 schools and offers 54 undergraduate programs and 10 graduate programs across a wide range of fields. Furthermore, ZUST has 3 state-level key majors, 9 provincial-level key majors, 3 provincial-level key labs and 8 provincial-level key disciplines.