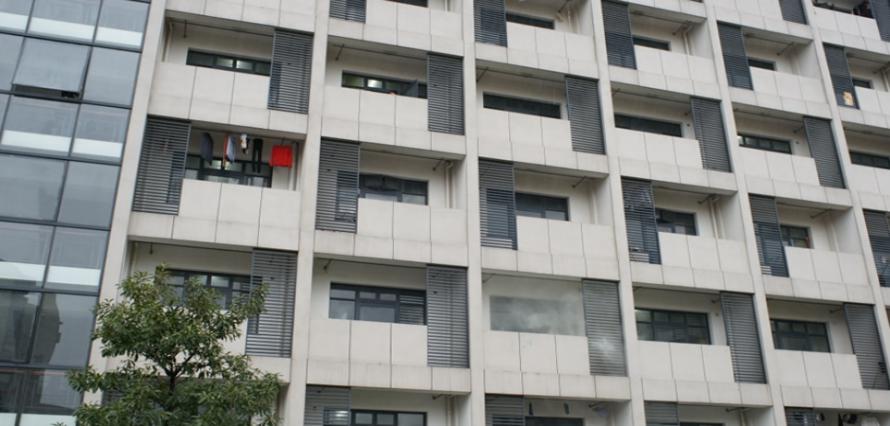 Student Hostel Building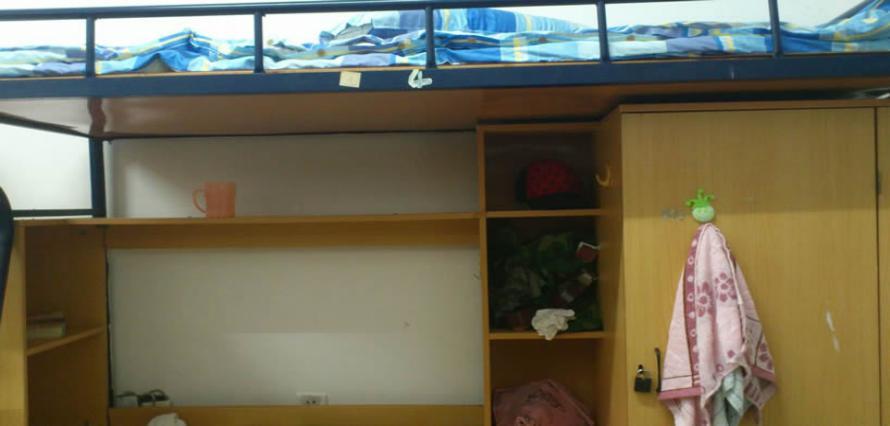 Hostel Dormitory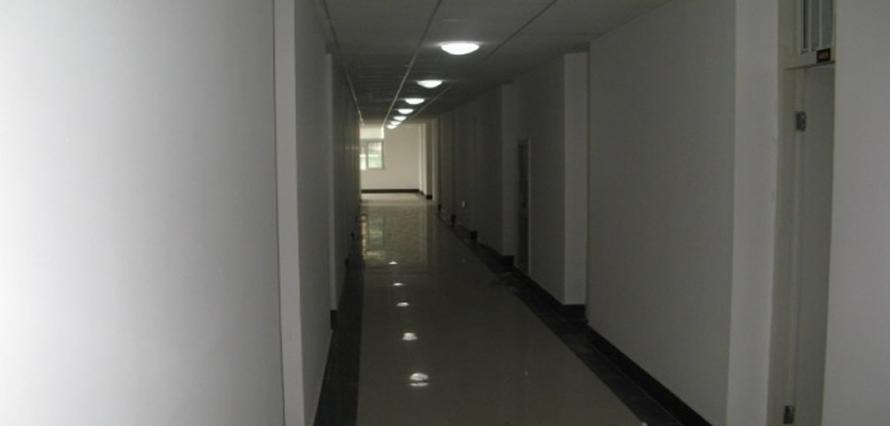 Hostel Corridor
Located in Hangzhou, Zhejiang Province, south of China, Zhejiang University of Science and Technology is consisted of two campuses, one is the Main Campus(Xiaohe Shan Campus), the other is Xiangfu Qiao Campus. The accommodation fee ranges from 600 to 1200 RMB per month.
1. 24 hour check-in service
2. To rent outside campus is allowed
3. Dorm should be booked in advance, consult CUCAS for dorm application form.
4. Pay one semester once
5. Registration before moving in
6. Pay by cash, bank card, international remittance
The Main Campus
Located on No. 318 Liuhe Rd of Yuhang District in Hangzhou, the Main Campus welcomes all kinds of students with its beautiful scenery bes