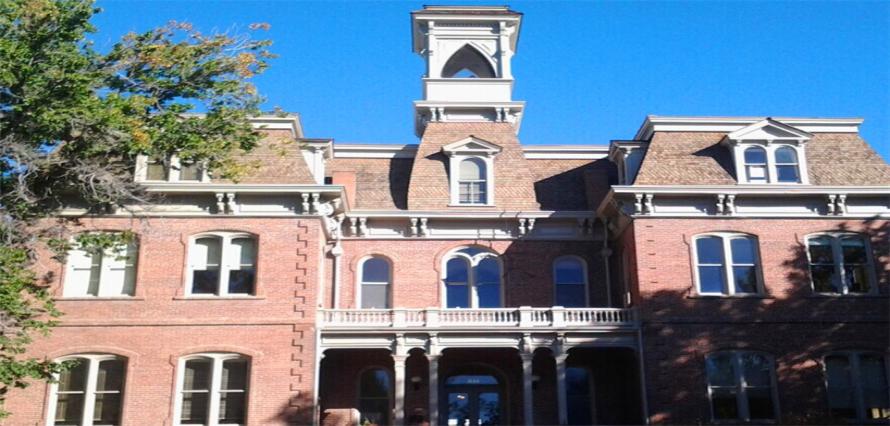 Zhejiang University of Finance & Economics (ZUFE) is situated in the prosperous and picturesque city of Hangzhou, which is well known for its history, culture and scenery. It is a provincial university with special distinction in economics and management, which develops harmoniously with diverse disciplines like literature, law, science, engineering, and art.
ZUFE is a key university in Zhejiang province, well-known for its unique characteristics and advantages. With three modern campuses in and near Hangzhou (Xia-Sha Campus, Wen-Hua Campus and Chang-An Campus), the university occupies a total area of over 153 hectares. All the campuses are equipped with advanced and modern educational facilities.
At present, ZUFE has fourteen schools, one physical educational department, one independent college and one continuing educational college. There are five province-level key disciplines, one key social science research base and one key humanities research base. ZUFE has over 1,300 highly-leveraged academic staff and an enrollment of over 26,000 full-time undergraduate and graduate students.