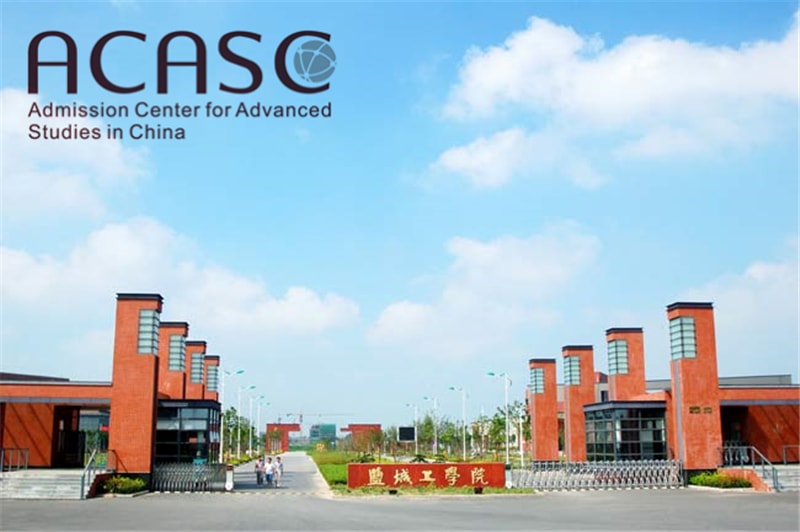 As an institution of higher education of Jiangsu province, Yancheng Institute of Technology (YIT) is located in Yancheng (32°34'— 34°28'north latitude, 119°27'—120°54'east longitude), an opening-up city on the coast of the Yellow Sea. It has distinct features, offering multidisciplinary education in engineering, sciences, agriculture, economics, management, humanities while giving prominence to engineering.
Originally founded in June, 1958, YIT has been developing rapidly since the mid-1990s. Its predecessor was the Yancheng College of Technology founded in 1958 and the YanchengVocationalCollegefounded in 1985. These two institutions were merged into YIT by the ratification of the National Education Committee and the People's Government of Jiangsu Province in May 1996.It has been committed to developing advanced application-oriented talents whom the society needs. YIT has been playing an important role in the regional economic growth through cultivating talents and providing intellectual support.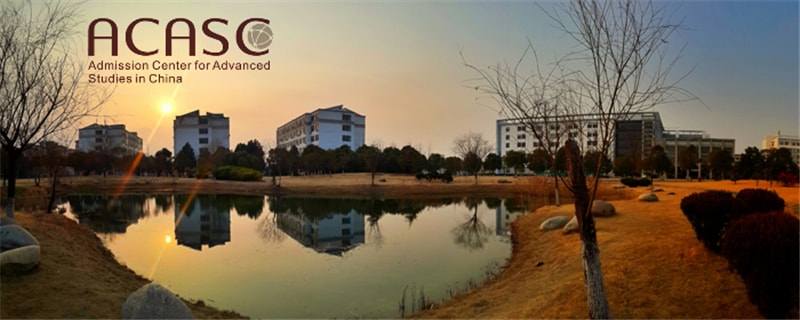 YIT has about 1200 faculty members in the teaching position. Among them there are 147 professors and 465 associate professors, and 36 percent are with doctor's degree. YIT is comprised of 18 public schools. It admits students from 31provinces nationwide, and it has an enrollment of more than 21,500 full-time students at present. YIT opens itself to the world and positively pursues international cooperation and collegiate communication. YIT has established friendly, cooperative relationship with 16 universities in the USA, the UK, Canada, Korea, etc., among which there are 4 Sino-foreign cooperative education projects with University of Greenwich in England, school exchange programs with University of Portsmouth In England and Kangnung National University in Korea.