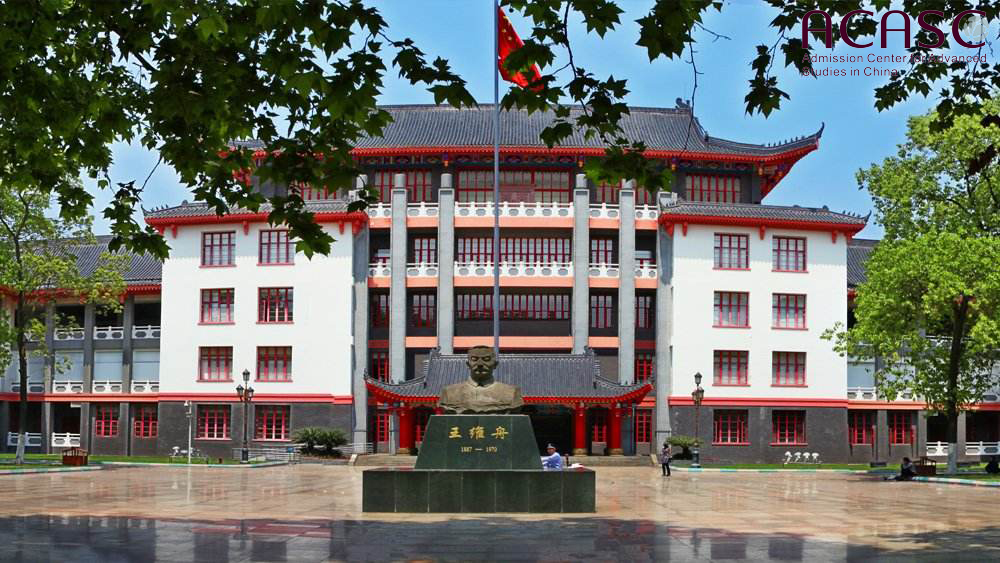 Southwest Minzu University (SMU), founded in 1950, is one of the top Chinese minority universities in the country with 56 nationalities. This reflects a broad cultural diversity including rich minority customs, the literature, etiquette, folk arts, music, dance, food, medicine etc. SMU has 23 colleges and over 29,000 full-time students. The three main campuses cover nearly 500 acres and are all located in Chengdu. Chengdu is the capital city of Sichuan Province and a center of culture, science, and technology.
The University library collection includes over 3,400,000 volumes providing a great resource to explore. SMU has 2,000 staff members, including 680 professors and associate professors. SMU offers 83 undergraduate majors, 110 postgraduate degrees, 7 Ph. D programs, and one Post-doctoral program. Currently, SMU offers 15 double majors and has 11 key research and instruction labs.

We offer many short courses and certificate programs as well as diplomas, undergraduate, postgraduate and Ph. D studies to meet your needs. We have professional experience offering special language training programs in Chinese, Tibetan, Yi, Qiang and other languages. For international students, the university offers organized field-trips to cultural sites. Our multi-cultural environment offers a place for you to experience the beauty and diversity of China. We receive over 400 overseas students every year, and we have developed many exchange programs with universities in more than ten countries. We also has a wild research station named as "Qinghai-Tibetan Plateau Ecological Environmental Protection and Advanced Technology for Animal Husbandry" which is located in Hong-yuan County, Sichuan province.