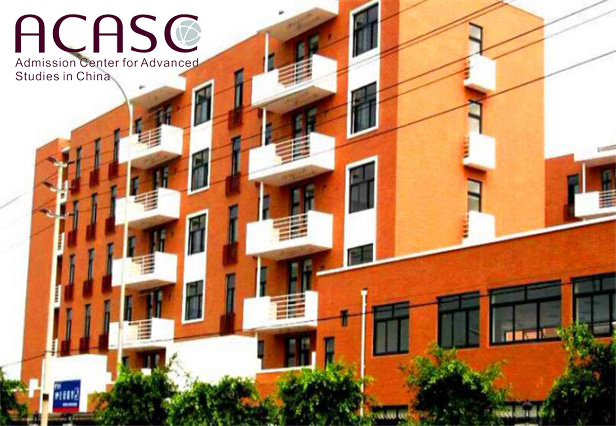 HOSTEL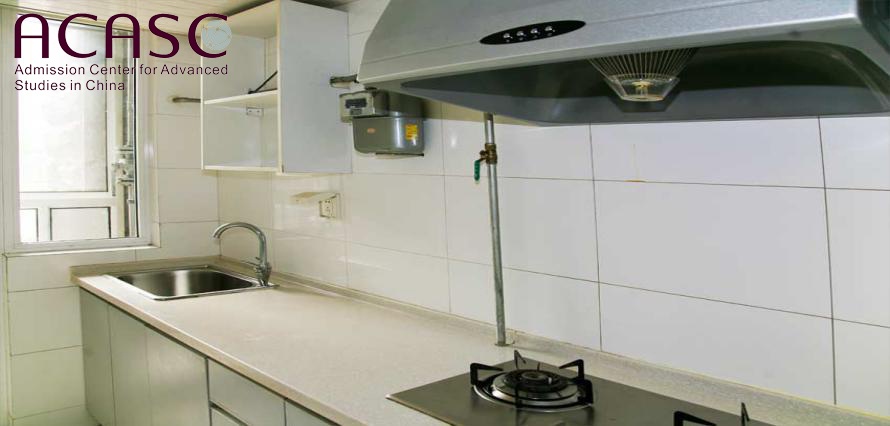 HOSTEL KITCHEN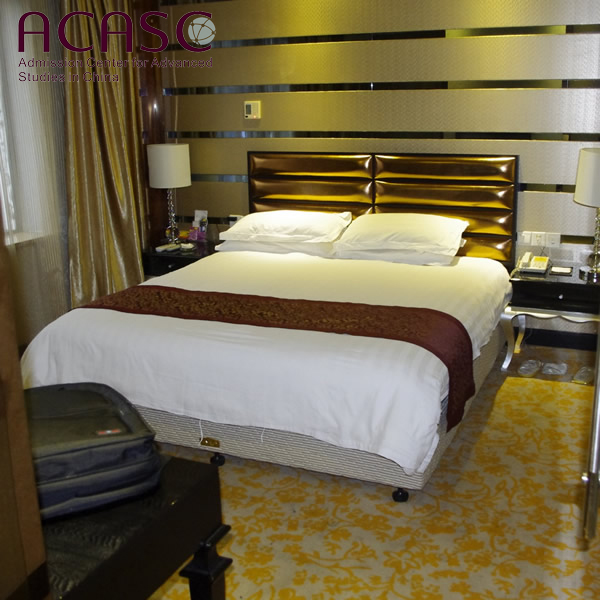 Hostel room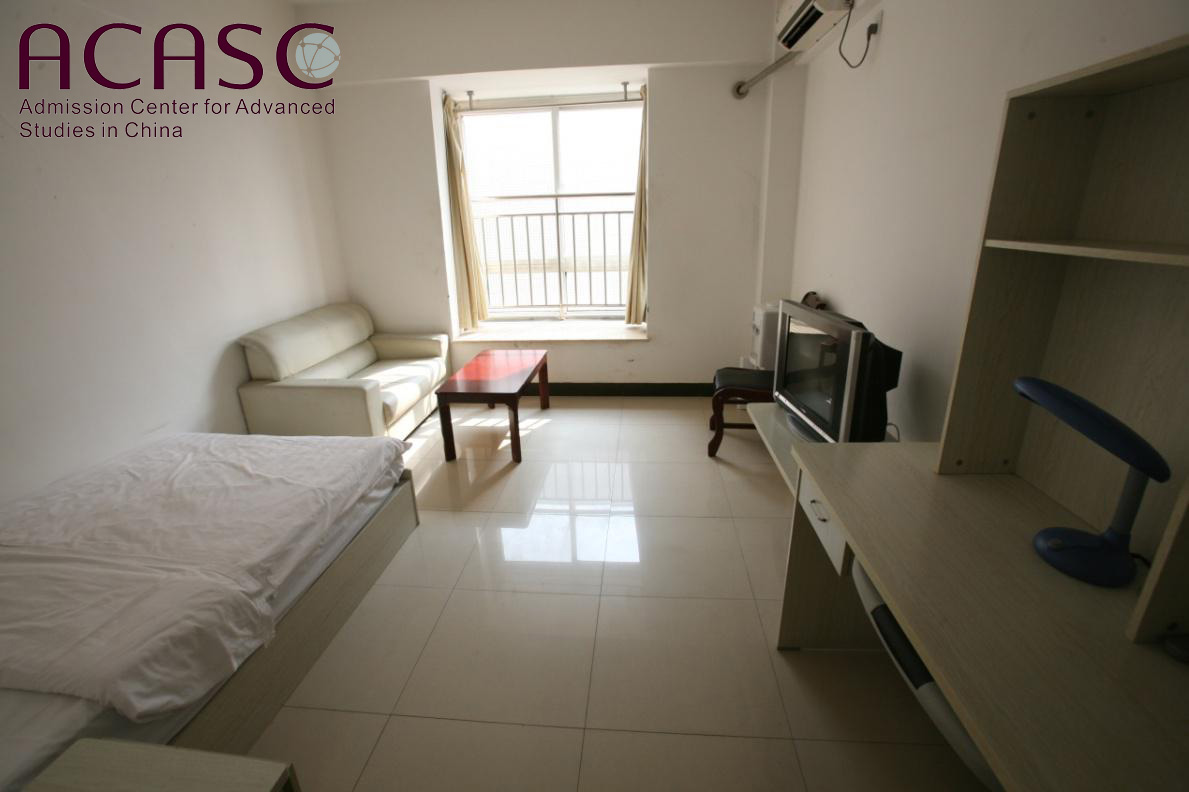 ROOM
Southwest University for Nationalities has three campuses: its main campus is located in the Southwestern section of Chengdu on yihuánlù, the 1st ring road; the other two campuses are located one in Shuangliu County, near the airport the other one is outside the second ring road, called Taiping yuan.
Apartment for International Students is in the main campus, the accommodation's price is approximately RMB 20-40 per person per day.
-Dormitories are limited. Book in advanced is highly suggested.
-To rent off the campus is allowed.
-Not 24 hours check-in service and reception service.
-About a week moving in before registration is allowed.
-Registration should be done before checked in.
-Payment methods for tuition fee and other fees: Cash.
Main Campus of SWNU
Both Degree students and Language students are accepted by the main campus of Southwest University for Nationalities.
Facilities:
-Independent bathroom with shower.
-A public kitchen on each floor that can provide a refrigerator.
-Air condition, telephone, TV, network interface.
-There is no bedding article and kitchen ware.
Fees:
-You can pay your accommodation fee by month.
-Payment method for your accommodation fee: Cash.
-Deposit for parking: 50 RMB.
-Physical Examination: around 400yuan.
-Insurance: 300yuan each semester.
-Water fee: 4.3yuan/ton;
-Electricity fee: 1.13yuan/KWH.
Room Price
Room Type Room Price Notes
Double Room RMB 20 but you must find one person to share this room with you by yourself.
Single Room RMB 40 (per person per day)