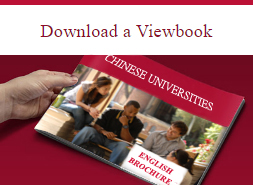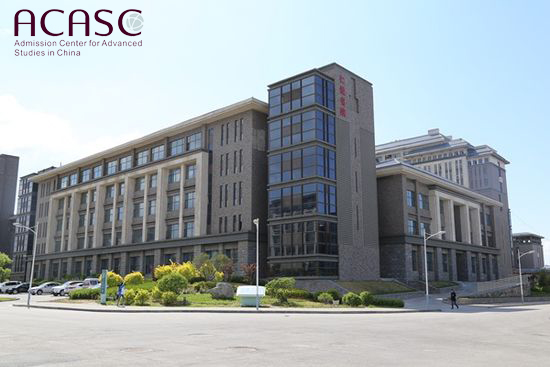 Shanxi University of Traditional Chinese Medicine (SUTCM), was officially established in 1989 with the approval of Chinese Ministry of Education. It was authorized to grant bachelor's degree in 2001, to enroll international students in 2002 and to enroll students from Taiwan, Hong Kong and Macau in 2008.After a steady development and growth of over 30 years, SUTCM, a prestigious higher education institute with distinctive characteristics in the field of Chinese medicine, has established itself as the center for research and innovation, cultivation of talents, health care, social service and cultural inheritance.
SUTCM now has two campuses located in Taiyuan and Jinzhong, covering a total area of over 74 hectares with a floor area of 0. 37 million square kilometers. Located in beautiful surroundings, it features buildings with unique and distinctive style, Statue of Fushan, cultual relievos about Chinese medicine, a fantastic lake, a herbal garden etc.
It also features a library with a collection of 845,000 books, 380,000 kinds of electronic books, and 28 electronic resource databases, constituting a most advanced electronic library service system.