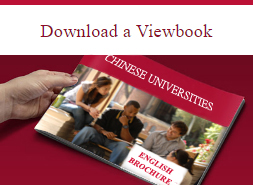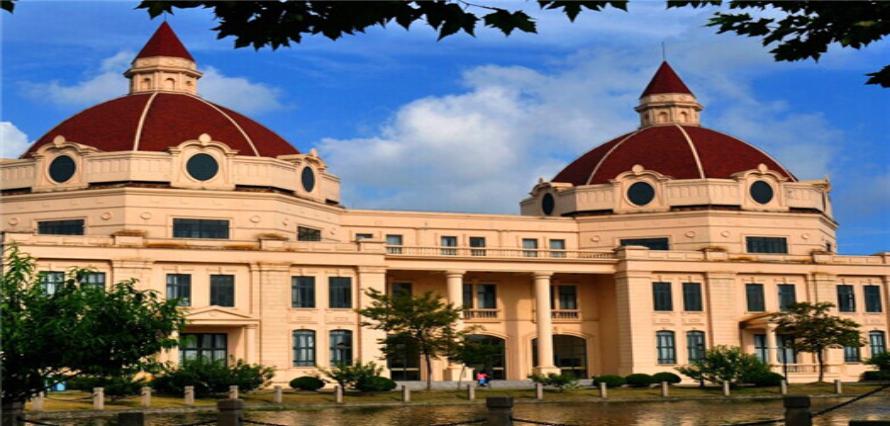 Upon the founding of the People's Republic of China, there was a huge demand for Russian-proficient professionals who could help with learning the experience of socialist construction from the former Soviet Union. Based on the proposal of Chen Yi, then mayor of Shanghai, the then East China Bureau of the CPC Central Committee and the Shanghai Municipal CPC Committee decided that a Russian school be established in Shanghai as an affiliate to the fourth division of East China People's Revolution University.
The school was then founded in December 1949 as the PRC's first foreign language school. Jiang Chunfang, a well-known veteran Russian translator and then head of Times Publishing House, was appointed by the Shanghai CPC Committee as the school's first president. Its campus was first located on Baoshan Road, where there was one of the campuses of the former Jinan University.
The newly-born Shanghai Russian School was mono-disciplinary, specializing in Russian language and Russian and Soviet literature. Its graduates mainly worked as translators and interpreters as well as Russian teachers.