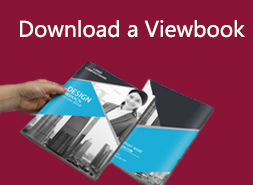 Guangxi University for Nationalities 2018 Alumni Back to School Day
On May 19th, many alumni from our school returned to their alma mater from the rest of the world for a long-lost date.
At 9:00 a.m., alumni led to the International Education Building 1202 reception room under the guidance of the college students. The dean of the International Education Institute, Cui Wanan, the deputy party secretary of the Party Committee, Wu Zhizhi, and several other college teachers also came one after another.
First of all, Dean Cui and Vice Secretary Wu represented the academy to welcome all alumni back to the school and expressed warm congratulations to all alumni at all levels who have graduated from all over the world for many years and expressed their heartfelt congratulations to the alumni who have long supported the college's construction and development. thank.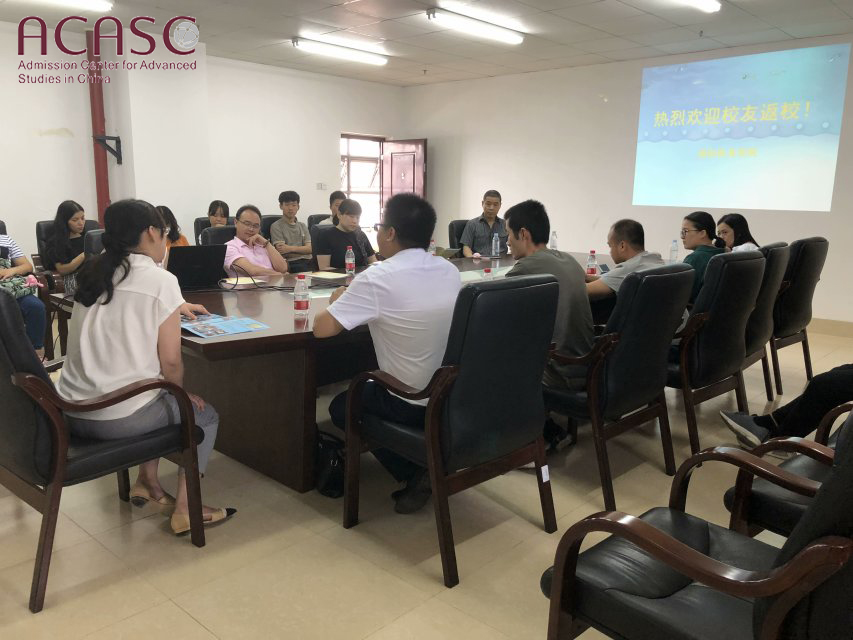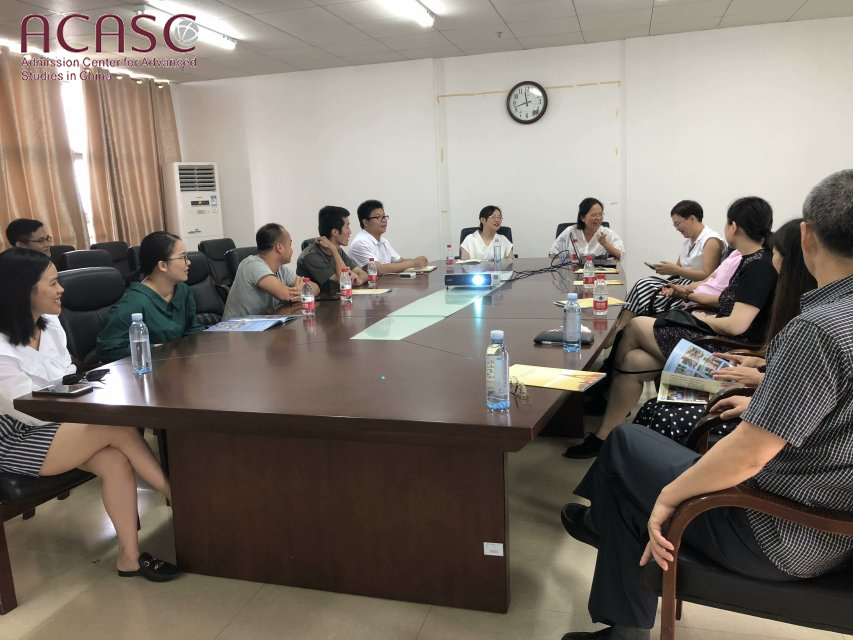 Then, the alumni introduced themselves and recalled the interesting things that happened during the school. They talked about the experiences and experiences of entering the social struggle for many years. Some of our delegation representatives also benefited greatly and listened very well. Next, Vice Secretary Wu sent the academy's meal coupons for alumni to alumni. The alumni expressed that they missed the meals in the school cafeteria and missed the familiar taste.

Finally, the teachers and students took pictures and the alumni party in 2018 ended successfully.