Number of Papers Published by CUEB Law School Tops Beijing Municipal Universities in 2016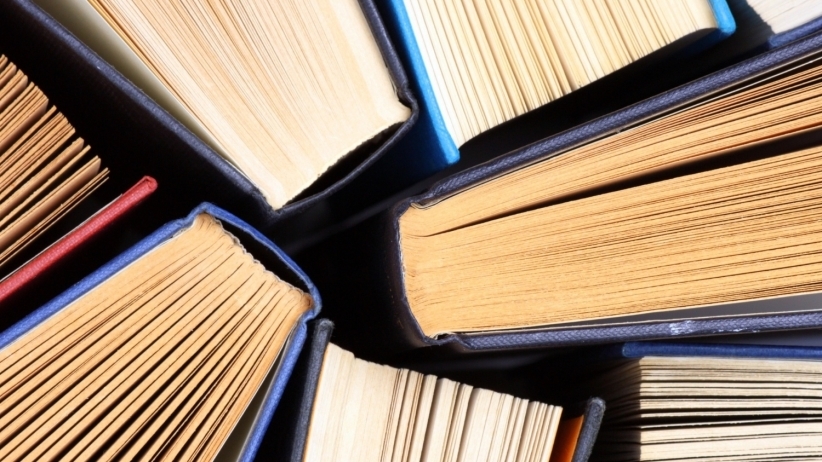 According to the latest statistics of the China Law Society, CUEB Law School published 10 papers in CLSCI (Chinese Legal Core Scientific Research Evaluation Source Journal)in 2016 and made a historic breakthrough for ranking 31st in nearly 700 law schools nationwide and ranking1st among Beijing municipal universities. In addition, in the 2016 China high-yielding authors ranking for CLSIC, CUEB Law Professor Yu Zhong and Associate Professor He Jinqian ranked among the top, with Yu Zhongin the3rd place nationwide.


The above-mentioned achievement not only comes from the implementation of CUEB scientific research polices, but also is closely related to the solid research management of Law School. In recent years, CUEB Law School has made great endeavors increating a favorable scientific researchclimate, buildingresearch strength and improving research quality. In view of the different characteristics and needs of faculties, the Law School has kept improving the incentive mechanism of internal scientific research,launching various school-level subsidy projects and landing a numberof high-end scientific research projects. As a result, it has published a number of important scientific researches. At present, the scientific research atmosphere of Law Schoolhas become increasingly strong, scientific research quality has been upgraded, and the social influence of scientific research has been gradually promoted. In the future, Law School will continue with its two-pronged approach promoting both teaching and scientific research, and strive to promote discipline development, talent training, education and teaching, scientific research and other sorts of work, with an expectation to achieve better results with renewed momentum.


The full name of CLSCI (China Legal Science Citation Index) is China Legal Core Scientific Research Evaluation Source Journal. It is the journal catalogue developed by China Law Society to analyze statistically papers published on important legal core journals by Chinese law institutions and individuals from 2010.
CUEB Teams Pocket First and Second Prizes in the Global Management Challenge(GMC)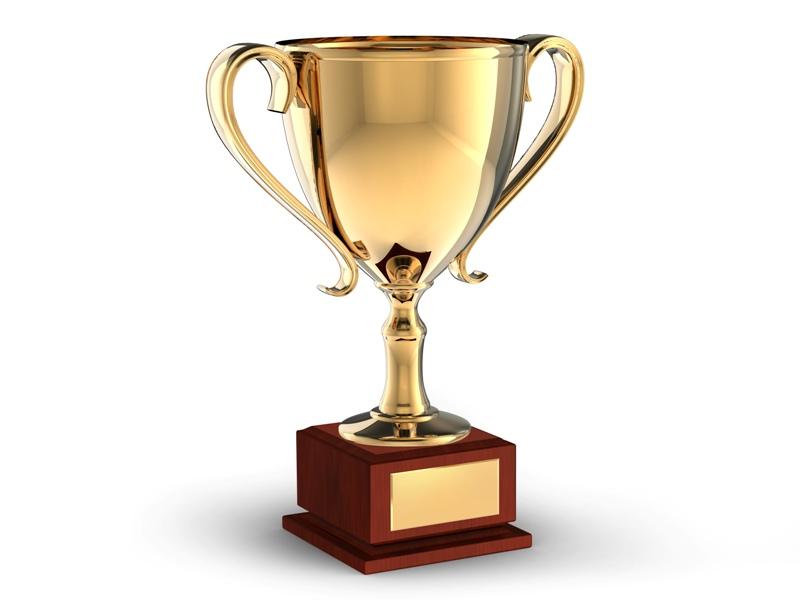 Recently, team "Onmyoji from Huaxiang" won the first prize in the national final of Global Management Challenge (GMC). The team members were a senior Luo Yingda and juniors Zhang Zhe, Wei Zichun, Qian Ying and Tan Yuchen from CUEB School of Business Administration(SBA). Team "King of Saiou" won the second prize with sophomores Shi Danya, Peng Shengxuan, Liu Jing and Dong Jiahui from SBA and Fan Xing from School of Economics. The second prize also went to another CUEB team with sophomores Liu Chenxin, Zhao Weiye, Dang Bo, Zhang Fan and Zhang Yuyi from SBA. 18 CUEB teams won the national third prizes and CUEB won the Best Organization Award.


The 37th GMC started registration in October 2016 and lasted 5 months. Coached by Lin Li and XuLide, teachers from CUEB school of Business Administration, and coordinated by the Business Administration Association, 95 teams with 175 students in total, covering 15 schools, participated in the competition. Compared to last year, participators increased by 29.6% and four more teams were shortlisted as compared to 17 teams last year. Among all competitors, those from School of Business Administration, School of Finance and School of Accounting took up 42%, 16.67% and 14.21% respectively. As for the ratio of participators of different grades, the trend continued that sophomore and junior students remained the pillars while freshmen and fresh graduate students were keen to participate.


As the major organizer of CUEB GMC, School of Business Administration has, over the past 8 years, been striving and innovating to cultivate business talents with practical skill sets. Each year many training sessions were held by SBA to keep competitors updated with timely and accurate information and to answerstudents' questionswith help from teachers. In year 2016, the Business Administration Association of SBA also arranged group discussions and Q&As to make the session more targeted.


In October 2016, the briefing and the first training session of the 2016 GMC kicked off in the 8th Multi-function Room of Boxue Building. In November 2016, summing-up meeting of the first GMC warm-up match and the 2nd training session was held in the 1st Multi-function Room of Boxue Building. On November 26th 2016, the Business Administration Association held the 2015 GMC sharing session and the tryout for semifinal at Minxing Building where all short listed teams ran neck-to-neck for the semifinal fund providedby CUEB.
CUEB School of Foreign Studies: Natural Writing Research Center Established
On the morning of April 11th, CUEB School of Foreign Studies held the inaugural ceremony of natural writing research center and the seminar on the prospects of foreign literature courses in colleges and universities. Experts, teachers and students discussed and exchanged ideas on multiple aspects ranging from how to build the research center to the prospects of foreign literature courses.
At the ceremony, Prof. Zhu Anbo, dean and Liu Wendong, branch Party secretary of School of Foreign Studies awarded the appointment letters of guest professors to experts from outside the school. Prof. WangNing, Yangtze Scholar of the Ministry of Education and doctoral adviser of Tsinghua University, Prof. Zhang Hua, doctoral adviser of Beijing Language and Culture University, Prof. Fang Hong, doctoral adviser of Nanjing University, Prof Wei Qingqi, doctoral adviser of Nanjing Normal University and Prof. Liang Kun, doctoral adviser of Renmin University of China.
After the inaugural ceremony, experts and scholars discussed on important issues concerning the construction of the research center and the development of natural writing and foreign literature discipline. Speaking first, Prof. Cheng Hong, academic adviser of the center, thanked experts and scholars for their attendance and delineated the goals and wishes of the research center. By quoting the famous saying "It takes a great deal of history to produce a little literature," she summarized the development of natural writing studies at CUEB. She said, "We have made a little history, rallied a small team and developed our unique mode of teaching and research."
As the pathfinder of natural writing studies, Prof. Cheng Hong leads a focused team where teachers and students are academically and emotionally bonded and make progress in tandem. She has by far published many translated works, monographs, textbooks and papers, and helped funding and building ecological literature bibliotheca. Besides, she has also mentored three batches of graduates majoring in natural writing. The themes of the graduates' graduation theses include aesthetics of desserts, history of gardens, pilgrimage to trees, villages in natural writing and Zen of mountains in natural writing. Prof. Cheng also hosts a regular book club that lasts for more than 3 hours every time, where teachers and students discuss problems encountered in reading and studying. The book club can not only boost such exchanges, but also inspire sparks of thoughts and fusion of emotions. Natural literature is all about the awe, respect and care for nature to foster the environment of heaven-human unity.
Prof. Cheng Hong mentioned the 2016 edition of research anthology of John Burroughs gifted by his great-granddaughter, Joan Burroughs recently. Inspired by the book's prologue, she shared her own insights, "As a teacher of natural writing, we may describe our mission as helping students find their glitters in the diversified nature and ever-changing society".
The research center, first in Chinese universities and colleges, not only provides a platform where experts and scholars in the field of natural writing at home and abroad can exchange their wisdom, but also charts the course for in-depth development of foreign literature courses in colleges and universities.