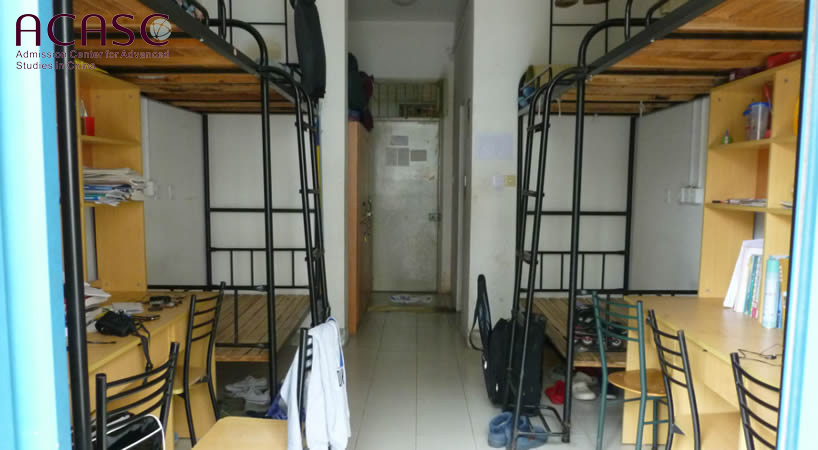 Dormitory room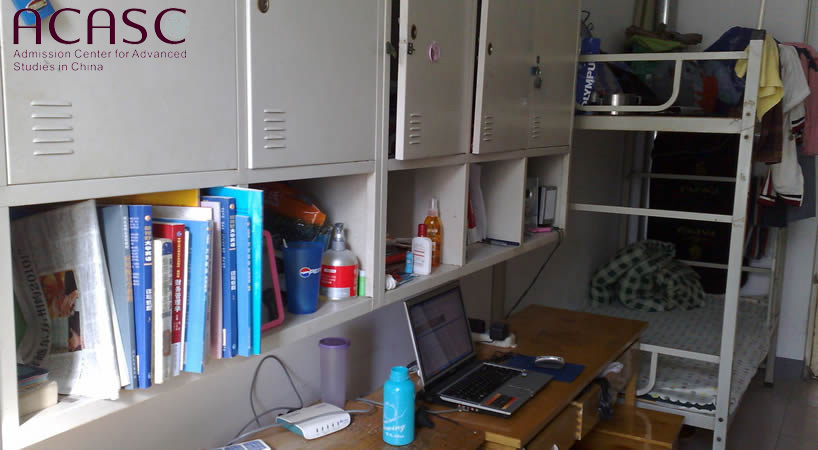 Dormitory room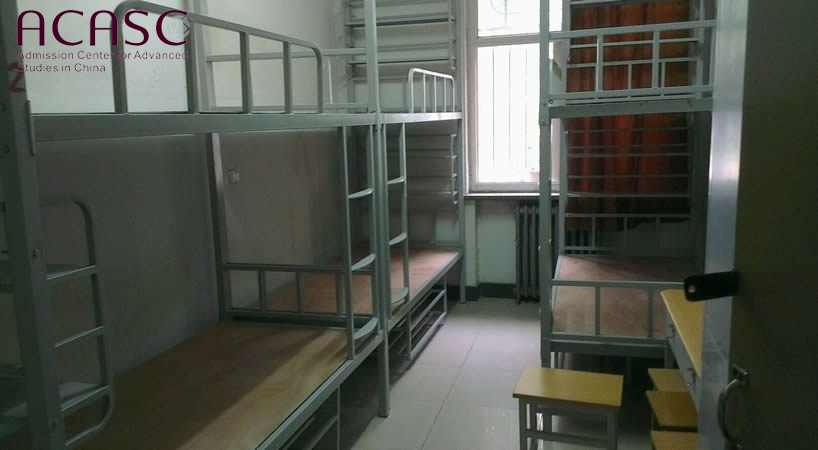 Dormitory room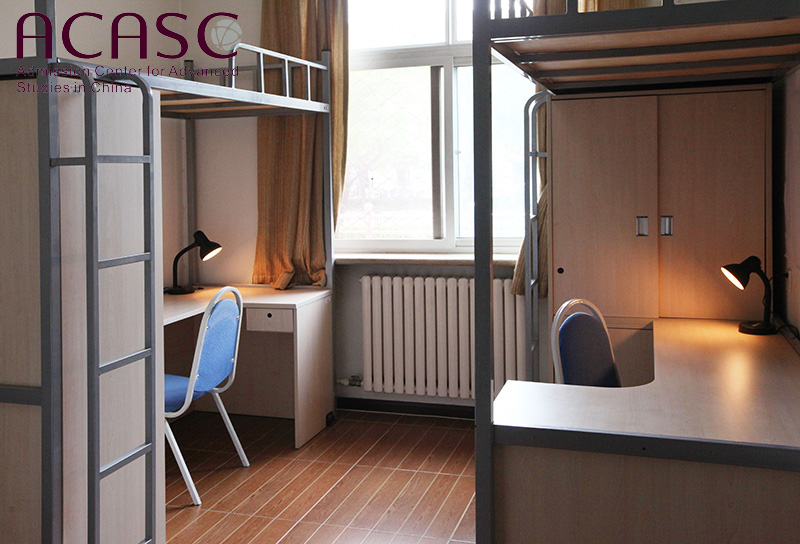 Dormitory room
Dormitory
Capital University of Economics and Business has two campuses: Main Campus and East Campus.
Apartment for International Students is in Main Campus, the accommodation's price is approximately 30-80 RMB/Day.
Book in advance.
Rent outside campus is allowed.
Offer 24 hours check-in service.
One week check-in before semester begins is allowed.
Hotel in campus: No.
Pay by semester in campus dorm.
Register first and then move in.
Tuiton fee, accommodation fee and other expenses should be paid by cash.
East Campus
East Campus is located in No.2 Jintaili, Hongmiao, Chaoyang District close to the International Trade, where shopping and work is very convenient.