Fifth student campus singing competition and the 8th Science and Technology Festival closing ceremony ended successfully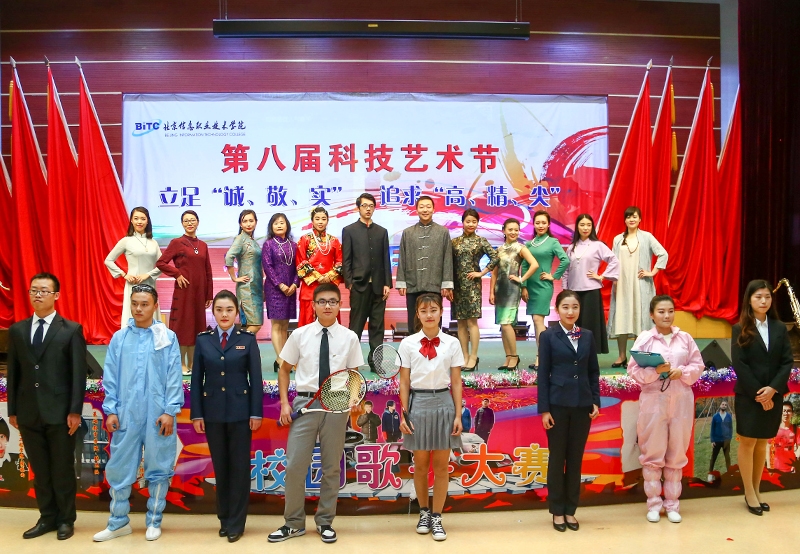 2016 Year last major student activities, "the fifth 'sing show youthful charm campus' student campus singing competition" scheduled eagerly look forward to all teachers and students in three campuses, the campus singing competition Eighth Technology Festival closing ceremony held simultaneously.

Student campus singing competition has always been one of the most popular activities of the students, this year the competition system and on-site review by a network finals of two parts. Using the Internet voting system demonstrated by the Department of faculties and students participating you select eight singers style, the page the link is shared more than 1,200 times in Internet voting link review stage, the total amount of reading nearly 10,000 times, played a very good publicity effect , while highlighting the school's student enthusiasm.

Higher capital Eighth autumn student track and field games come to an end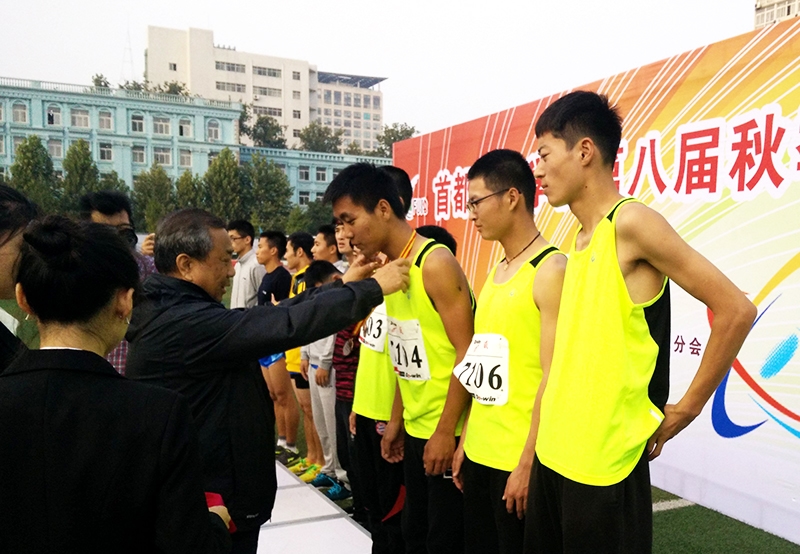 Higher capital Eighth students fall track meet on October 15 - was held in Beijing Information Science and Technology 16. Games this year a total of 54 participating universities to participate in the track and field sports, the number of participating schools, enrollment is up to the fall of the previous games. Our school of 13 students consisting of track and field team participated in the Games, won two gold medals, two silver medals, five bronze level of achievement and, ultimately, "the men's team finished sixth," "men and women groups VIII name "good results.
In sports, our school basic education students college student Wang Anqi, in the men's 110 meter hurdles and men's triple jump competition, beat different clubs scored two gold medals; especially in the men's 4 × 400 meter relay Baoan help , Liu Zihan, Xu Donghui, Xie Xuan four students overcome physical fatigue in the race, physical decline of negative factors, with tenacious will, placing full stand on the podium in Ji Jun.

The tournament strongly supported the president, vice president Jia Shimizu school teaching, school Sports Minister Liu Quanming personally led three campuses teachers and students to overcome difficulties, every day from 5:30 campuses game went to the scene, more than 20 o'clock to return SCHOOL. The tournament because the number of applicants and more, when the short race, some athletes up to a day to participate in four competitions, but for Honors College students overcome the negative factors of physical decline, struggling in every tournament.

Through the game, the players saw the gap between themselves and other universities, colleges look forward to build on next year's Games, for the school and strive for greater achievements.
North College successfully hosted the eighth letter science and technology festival fourth "set sail Cup" college students venture Dream Contest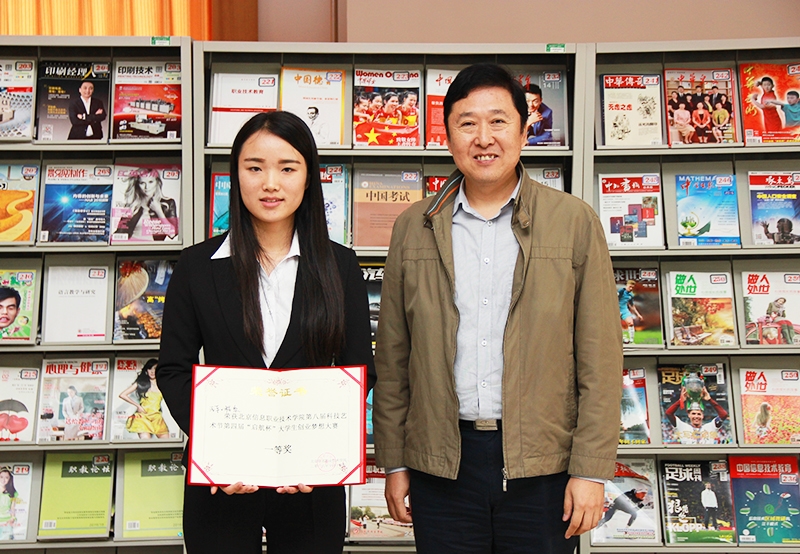 In order to allow more students to understand the business, involved in business, realize their business, demonstrate results entrepreneurship training and entrepreneurial practice for Our Students, selection and found that college students entrepreneurial talent, stimulate the entrepreneurial enthusiasm of contemporary college students, in accordance with the Eighth College of Science and Technology Festival " based on 'honesty, respect, real' pursuit of 'high, fine, sharp' "the theme of" innovation and technology, the pursuit of art, advocating skills, cultural heritage "to carry out the fourth as the slogan" sail Cup "business students dream contest designed to foster innovation and creativity students, stimulate entrepreneurial enthusiasm of students believe the North, in order to promote entrepreneurship employment, realize the quality of employment, entrepreneurship there is a way out, promising development objectives. According to our hospital, "Science and Technology Festival Eighth overall program," the schedule, October 14, 2016, the fourth "set sail Cup" college students venture Dream Contest kicked off in South Reading Room.