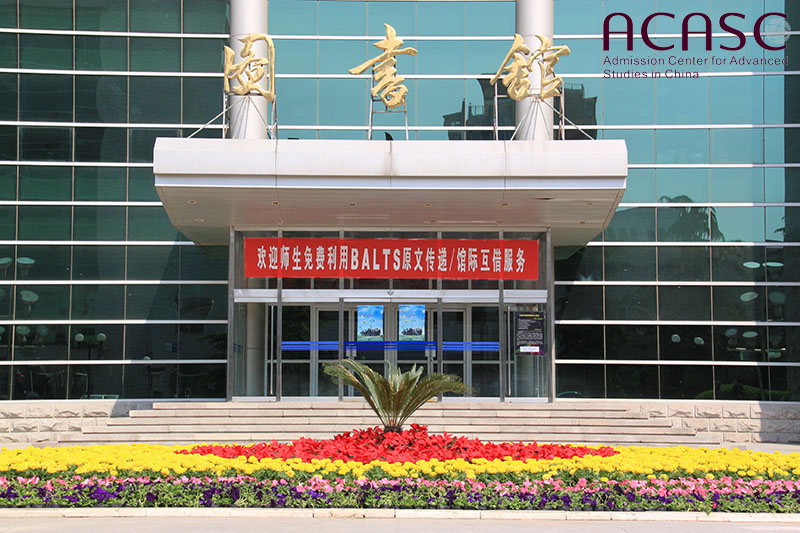 The year 1954 witnessed the founding of Beijing Information Technology College ("BITC"), a vocational college whose birth coincided with that of China's electronic industry shortly after the advent New China. After a 57-year history, the total number of its graduates has topped 60,000, all of whom are high-calibre electronic and information technology professionals. Our graduates' employers are electronic information product manufacturing enterprises, software development companies, electronic information product marketing and services companies, internet concerns, advertising and film co firms, banks, urban information work agencies and NGOs. BITC enjoys a good reputation in the provision of high-quality education and has become an important national training base for electronic and information technology professionals.
Educational Resources
BITC comprises three campuses. One is located in the northeast of the City of Beijing, another in the east, and a third in the south. The total land area they cover is 233,000 square metres, with the total area enclosed by teaching buildings 160,000 square metres, and the aggregate value of our teaching equipment 2 billion RMB. We have nearly 4,000 operational computers. Our 8,000 full-time students primarily pursue three-year diploma programmes. Our teaching staff numbers 580, and our administrative staff 350. Most teachers hold Masters degrees and have amassed many years' work experience in enterprises. Three-quarters of our funding come from the government, and one-quarter derives from student tuition fees. The total funding BITC receives each year is 2.5 billion RMB.