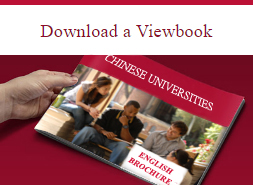 Foreign student shows language talent at speech contest
2015-12-15
Marla Anastasia Sulindro, an Indonesian student from Shanghai University of Traditional Chinese Medicine (SHUTCM), recently won the second prize at a speech contest held as part of the seventh English Forum on Medical Humanities.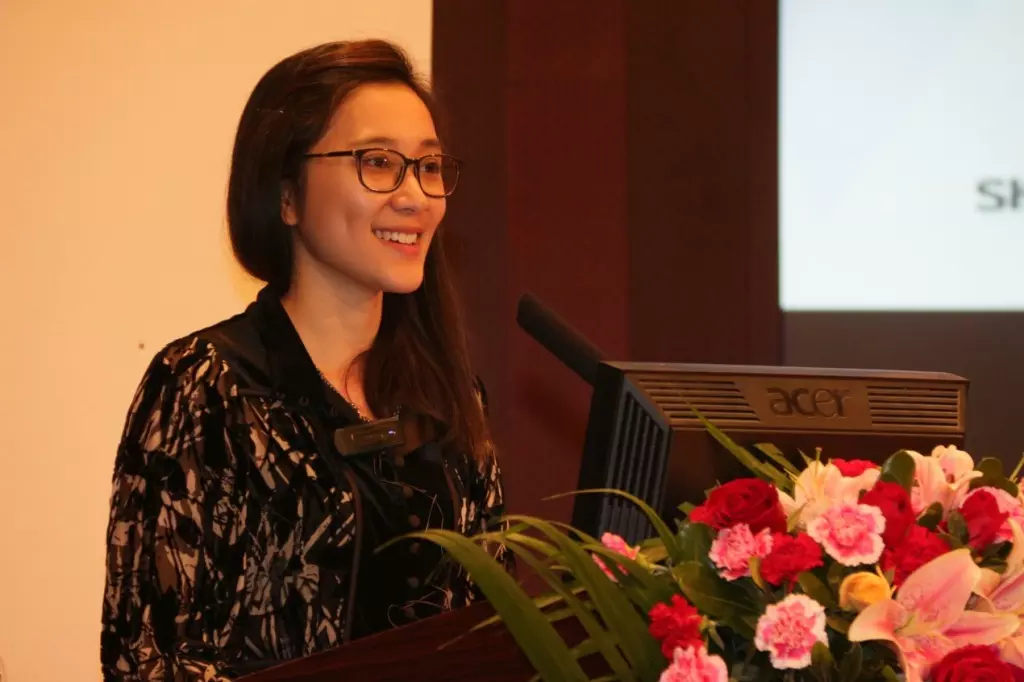 Marla Anastasia Sulindro gives a keynote speech titled In Remembrance and In Sustenance.
The forum, hosted by the Second Military Medical University in Shanghai, attracted 21 medical students from nine Chinese universities to deliver keynote speeches.
Focusing on the forum theme "Medicine: Yesterday, Today and Tomorrow", the speakers expressed their opinions on a range of topics such as relationships between doctors and patients, medical morals and laws, medical education and medical reforms.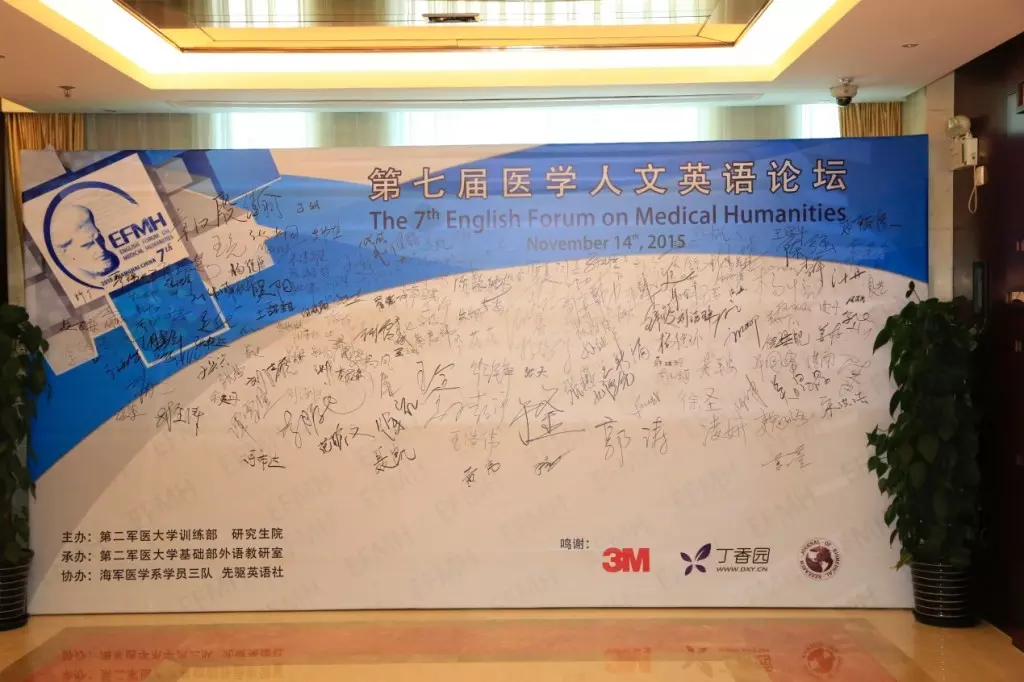 The participants' signatures on a signing board.
SHUTCM encourages international students to take part in various academic forums, with the view that such activities can enhance interaction and mutual exchange between Chinese and foreign students and enrich their horizon, a university official told.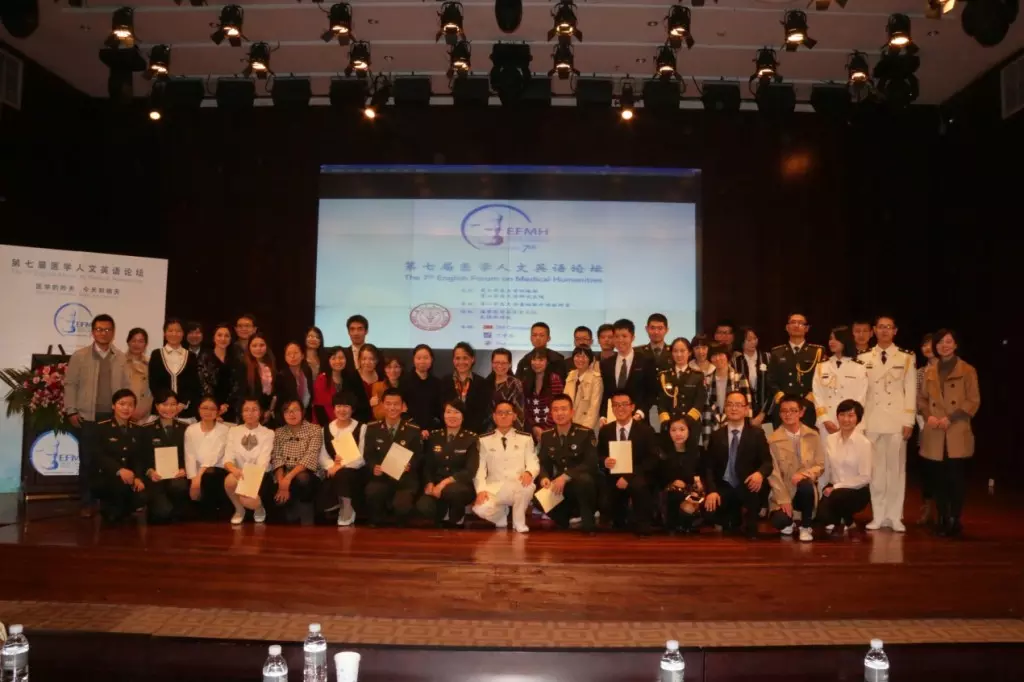 The speakers and some participants pose for a group photo.
---
Chinese, US universities launch first joint TCM training program for PhD students
The International Education College at Shanghai University of Traditional Chinese Medicine (SHUTCM) signed on Nov 4 a cooperation agreement with the United States' Atlantic Institute of Oriental Medicine (ATOM) on a joint training program for doctoral students.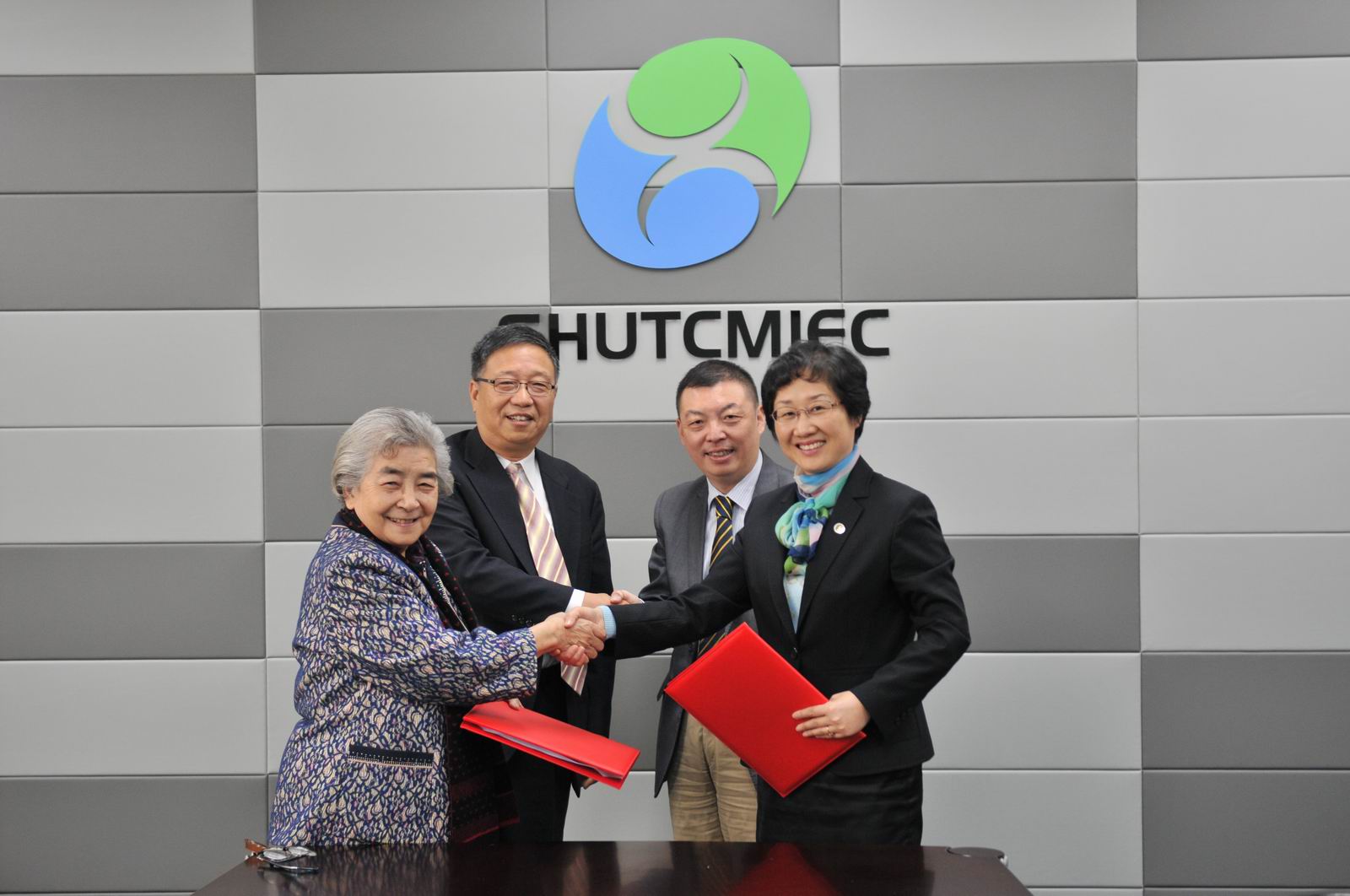 From left to right: Johanna Chu Yen, ATOM's president, Renliang Xu, ATOM's chairman, Hu Hongyi, vice-president of SHUTCM and Yan Xiaotian, dean of SHUTCM's International Education College
The program will mainly target doctoral students in the US, who have finished their first two years of PhD study at ATOM, and offer them one year research opportunity at SHUTCM.
The agreement marks the first joint PhD student training program between Chinese and US universities in the field of traditional Chinese medicine. The program aims to maintain inheritance and promote the development of TCM in the world.
---