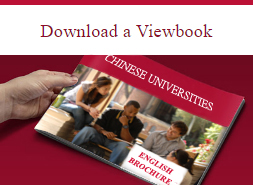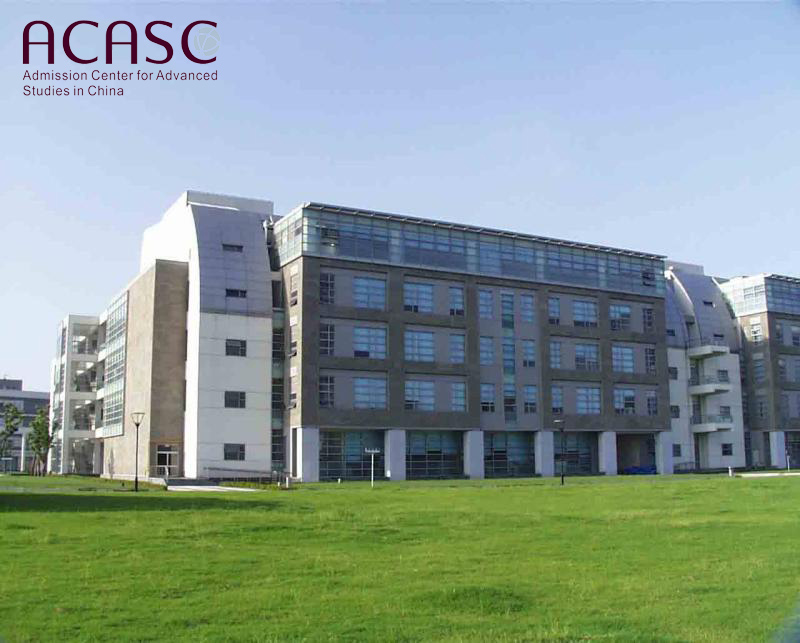 Established in 1956, the Shanghai University of Traditional Chinese Medicine (SHUTCM) was one of the first four TCM colleges across China. It is also the exclusive leading medical college in Shanghai Municipal institutions of higher learning. In 1985, the Shanghai Academy of Traditional Chinese Medicine was founded. At present, the University and the Academy are regulated under the same roof.
The 35-hectare campus of SHUTCM is located in Research and Education Section, Zhangjiang Hi-Tech Park, Pudong New Area. The campus is beautify and equipped with state-of-the-art teaching facilities. The University is now a key part of 'Zhangjiang Pharmaceutical Valley' in the strategic initiative of building Shanghai as an innovative city.
From its founding, the SHUTCM has been home to numerous alumni, who have been empowered by their education and have developed a great career. Some of them are well-known physicians, some of them are distinguished researchers and some of them are working in community healthcare services. Thanks to the defining education feature of 'inheritance is the root and innovation is the soul', the University has achieved a great deal in both education and research over the recent years. Currently, the University offers doctorate degree programs in all Chinese medical disciplines. According to the latest data released by ESI (Essential Science Indicator), three disciplines of SHUTCM have entered into ESI global discipline ranking top 1%. Spearheaded by Prof. Chen Kaixian (academician, Chinese Academy of Sciences) and Prof. HU Zhibi (academician, Chinese Academy of Engineering), the University has chief scientists of the National Basic Research Program (also known as 973 program), scholars of One Thousand Talents Scheme, the Cheung Kong Scholars Program of China and the National Science Fund for Distinguished Young Scholars. Just like the saying goes, 'the root of virtue lies in education and the root of education lies in teachers'; the SHUTCM has always drawn the most original faculty, who work together in an interactive and genuinely multidisciplinary atmosphere.
Ever since its establishment, the SHUTCM has been committed to the philosophy of pursuing 'excellence rather than size, distinctiveness rather than inclusiveness and use rather than fame'. The past five decades have witnessed its equal emphasis on education, distinction and openness. The SHUTCM recognizes its role in inheritance and further development of Chinese medicine and firmly believes Chinese medicine can promote the health of population worldwide.