President Lei and Director Yang Visited India and Srilanka
President Lei Han and Director Yang Hong from Foreign Affairs Office visited the institutions including Medical Council of India, Ministry of Health & Family Welfare and Vardhman Mahavir Medical College & Safdarjung Hospital in India and Srilanka as members of the delegation organized by Chongqing Education Commission from November 18th-25th. The visit was quite successful with many remarkable results.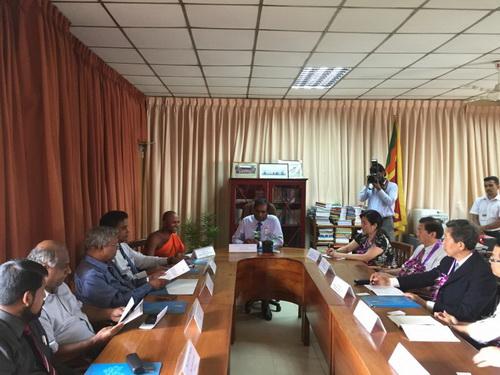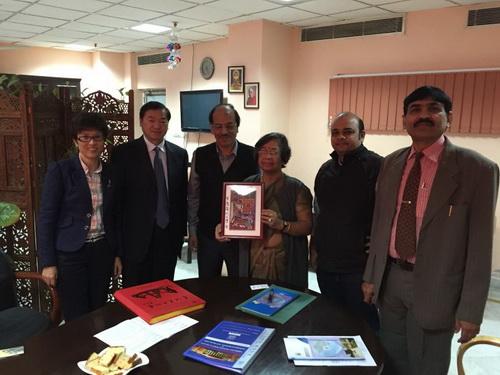 Orientation for International Freshmen of Foreign Language College Successfully Held on Jinyun Campus
On November 13th, Orientation for International Freshmen of Foreign Language College was held at Truth Building on Jinyun Campus. Ms. Liu Xiaoqin, deputy director of Tenth Student Office, hosted the meeting. Prof. Yang Hong, Dean of Foreign Language College, Mr. Hou Kai from Foreign Affairs Office, staff members of Tenth Student Office and all the international freshmen have attended the meeting.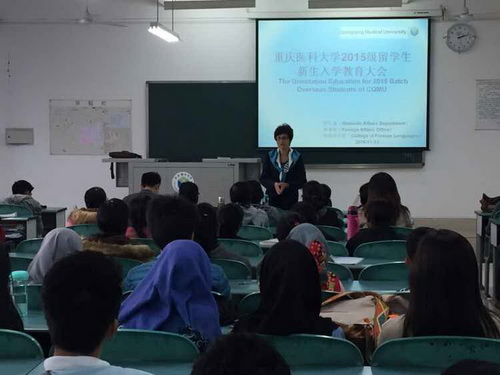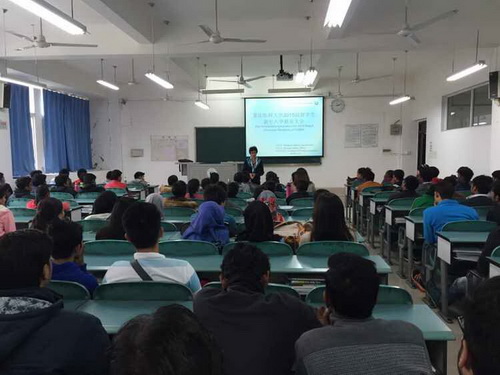 2015 Study & Culture Tour
On July 20th, the Opening Ceremony of 2015 Study & Culture Tour has been held on Yuanjiagang Campus. There are 23 Students and faculty members from UCL and Swansea University in the UK, Flinders University in Australia, University of Malaya in Malaysia, Kaohsiung Medical University, Chung Shan Medical University and National Chung Cheng University in Taiwan taking part in the 2-week cultural and study program. This program aims at strengthening the friendship between our university and our partner universities, providing an opportunity of international communication and vision broadening for CQMU students, and letting the world know Chongqing and Chongqing Medical University.